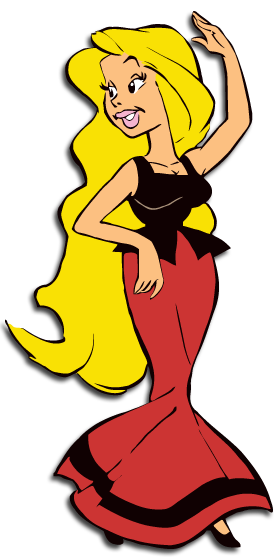 Walhalla Drinks week 4
As of the 28th terraces are allowed to open up again, this means our roof terrace will be open for business!
In order not to overflow the site with all of the subscription lists, you can follow the links below to claim a spot for the drinks you want to attend.
Important information and FAQ:
- Due to national and university wide regulations, we are only open from
16:00 to 18:00
- Drinks are
open for non Thor members
, however
Thor members have priority
.
- Due to plenty of people not showing or only staying for a short period, the
subscriptions are not limited
to
-
Check the linked page
for additional rules regarding covid
Links: (open at 18:00)

Monday
Tuesday
Wednesday

Thursday - closed
Friday - closed

Op Het Walhalla!