Subscription Lists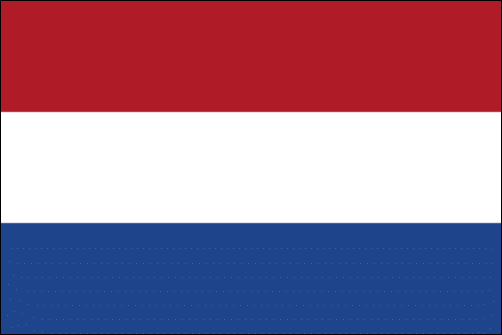 Dutch conversation buddies
Are you trying to learn Dutch, but still struggle with talking and understanding everything in a real conversation? Then maybe this is something for you. If you subscribe you will be matched to a board member (or another active Thor member if a lot of you are interested), who will give you the opportunity to practice your conversation skills a bit more. This could be done by going for a walk together, or doing some fun online activity, while you talk as much in Dutch as possible.


Are you interested, subscribe, and we will get in contact with you! If you prefer meeting up physically, then also enter your address, so we can match you with someone that doesn't live on the other side of town.
If you do feel like talking to someone, but not to practice your Dutch, take a look at:
Walking with the board
.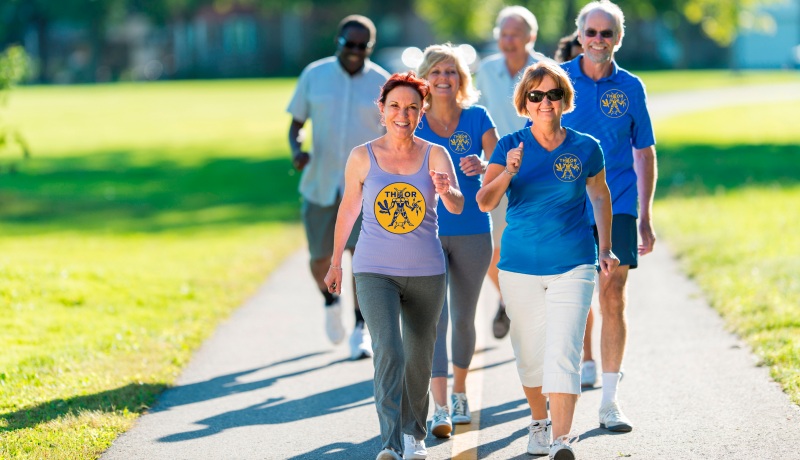 Walking with the Board
In these times it is important to keep going outside to increase your mental wellbeing. Walking alone might be a solution, but this also gets boring after some time. So do you want a walking buddy who also keeps you up to what is happening within Thor and can tell you all about the upcoming projects and news? Fill in the form below to indicate you want to walk together with a Board member to talk about Thor, your courses and more while enjoying the beautiful scenery outside.


The Board member of your preference will contact you after you have filled in the form to discuss a time and place!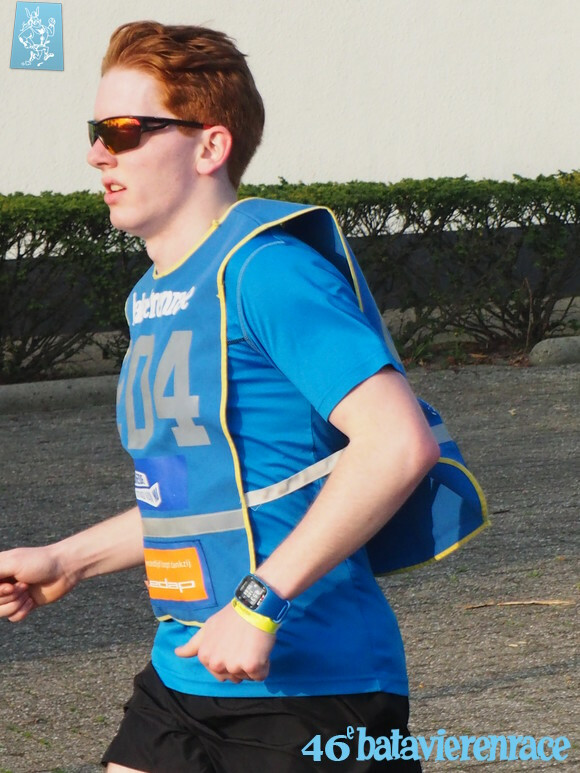 Batavierenrace Interest List
Every year in April Thor participates in the Batavierenrace (a relay race between student teams). Sadly, last year the Batavierenrace was canceled due to corona. Now, this year the Batavierenrace will be held online. Meaning that you don't have to travel all the way to Nijmegen/Enschede, but you can run in our own beautiful Eindhoven.


Now the SportCo is looking if there is enough interest in participating in this online Batavierenrace. The online Batavierenrace will be held in the weekend of 23rd and 24th of April. You will need to run somewhere between 3 and 7 kilometers. This distance will then be recorded by an app.


So if you want to participate register for the interest list below. If there is enough interest, the SportCo will make sure this online Batavierenrace experience will be as close to the original experience as possible.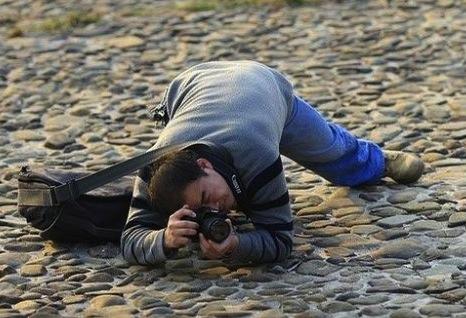 Photo contest 2.0
Because the first photo contest was such a success, there will be a second one! This one will start in the second week of the third quartile, the week of the 8th of February.


Every week the topic will be announced on monday, and you will have one week to take an amazing photo and send it to
photocontest@thor.edu
. This contest will last for 8 weeks, so will be done just before your next exam weeks.
Of course it is also possible to win prizes again. Every week you can vote on the pictures of the previous week, to determine which one is the best. The best photographer will get a cool 3d printed keychain, if he or she already got one the prize will go to the runner up and so on.


Don't be afraid to participate, you don't need a good camera, your phone is good enough. You also don't need to join the entire contest, joining for a few weeks is fine as well.


Subscribe here if you want a weekly email with the topic and a bit of explanation. The topic will also be announced on the website each week.