Subscription Lists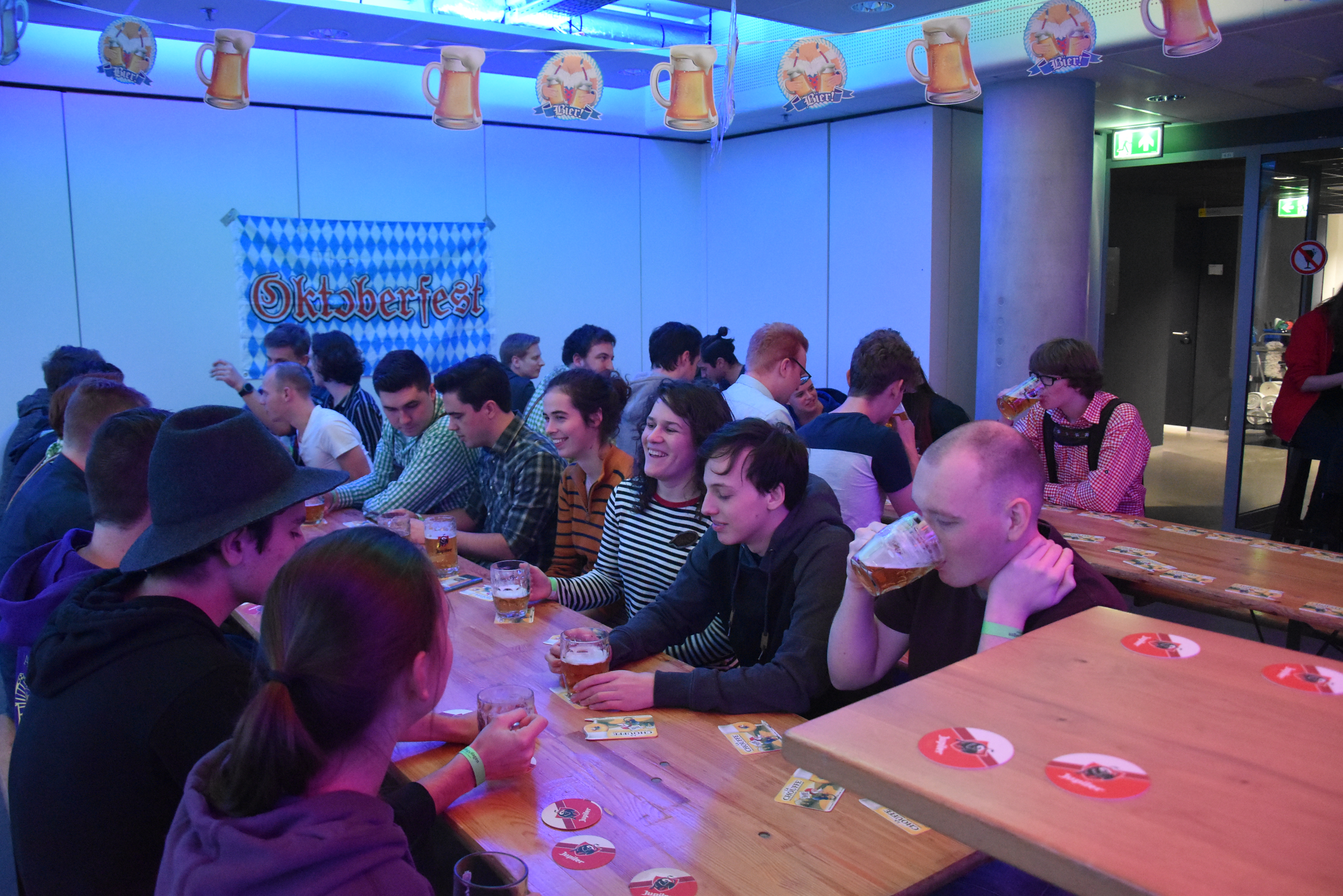 Interest List OkThorberfest Mug
October has almost ended, which means that it's time for our OkThorberfest (obviously taking place in November). OkThorberfest is of course nothing without the awesome and custom-made OkThorberfest mugs. So if you are interested in buying one of these mugs, subscribe to this list, so we can make sure to arrange enough for everyone!

Be aware that this interest list is not an actual subscription list to buy one. The list for buying the mugs will follow later!
Interest list Batavierenrace
This spring (29th and 30th of April), the Batavierenrace will take place again! With this list you can indicate whether you are interested to join either the race-team (for the fanatic runners) or the beer-team (for the shorter distances). Note that this is only an interest list, the real subscriptions will open later.

This list closes the 7th of November, so be quick!