Activities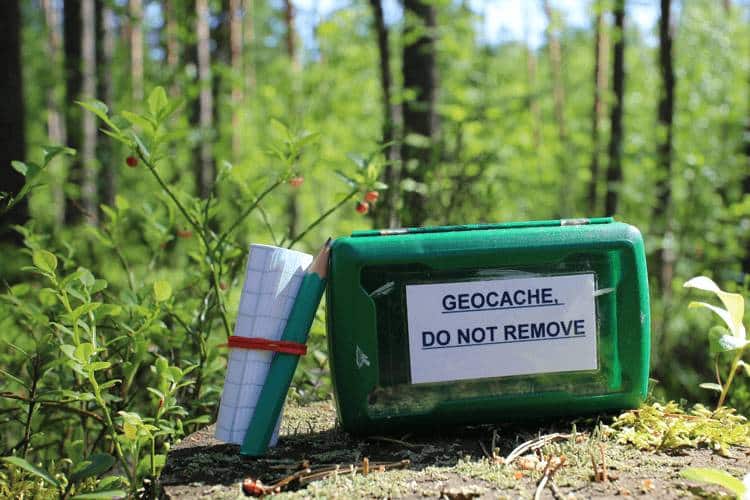 ACCI
Geo[ACCI]
Do you like treasure hunting? Do you need to catch some healty vitamine D? Then sign up for the Geo[ACCI]!

During Q4 we will hide several caches all over Eindhoven for you to find! If you find them the fastest, you may even win a prize!

From week 2 to week 5, we will hide 2 caches every week. Then you'll get a hint about the locations of the cache. So if you like puzzles and treasure hunting, sign up!
-
Eindhoven
Monday 26-04-2021 - Friday 21-05-2021
09:00 - 23:55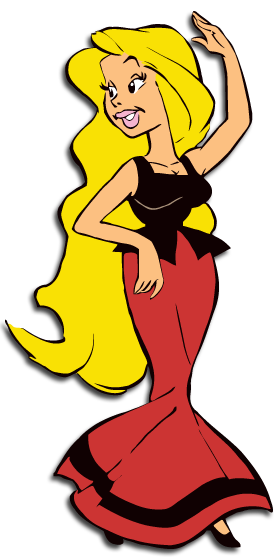 Tappersgilde
Walhalla Drinks week 4
As of the 28th terraces are allowed to open up again, this means our roof terrace will be open for business!
In order not to overflow the site with all of the subscription lists, you can follow the links below to claim a spot for the drinks you want to attend.
Important information and FAQ:
- Due to national and university wide regulations, we are only open from
16:00 to 18:00
- Drinks are
open for non Thor members
, however
Thor members have priority
.
- Due to plenty of people not showing or only staying for a short period, the
subscriptions are not limited
to
-
Check the linked page
for additional rules regarding covid
Links: (open at 18:00)

Monday
Tuesday
Wednesday

Thursday - closed
Friday - closed

Op Het Walhalla!
-
On Campus
Monday 10-05-2021 - Friday 14-05-2021
16:00 - 18:00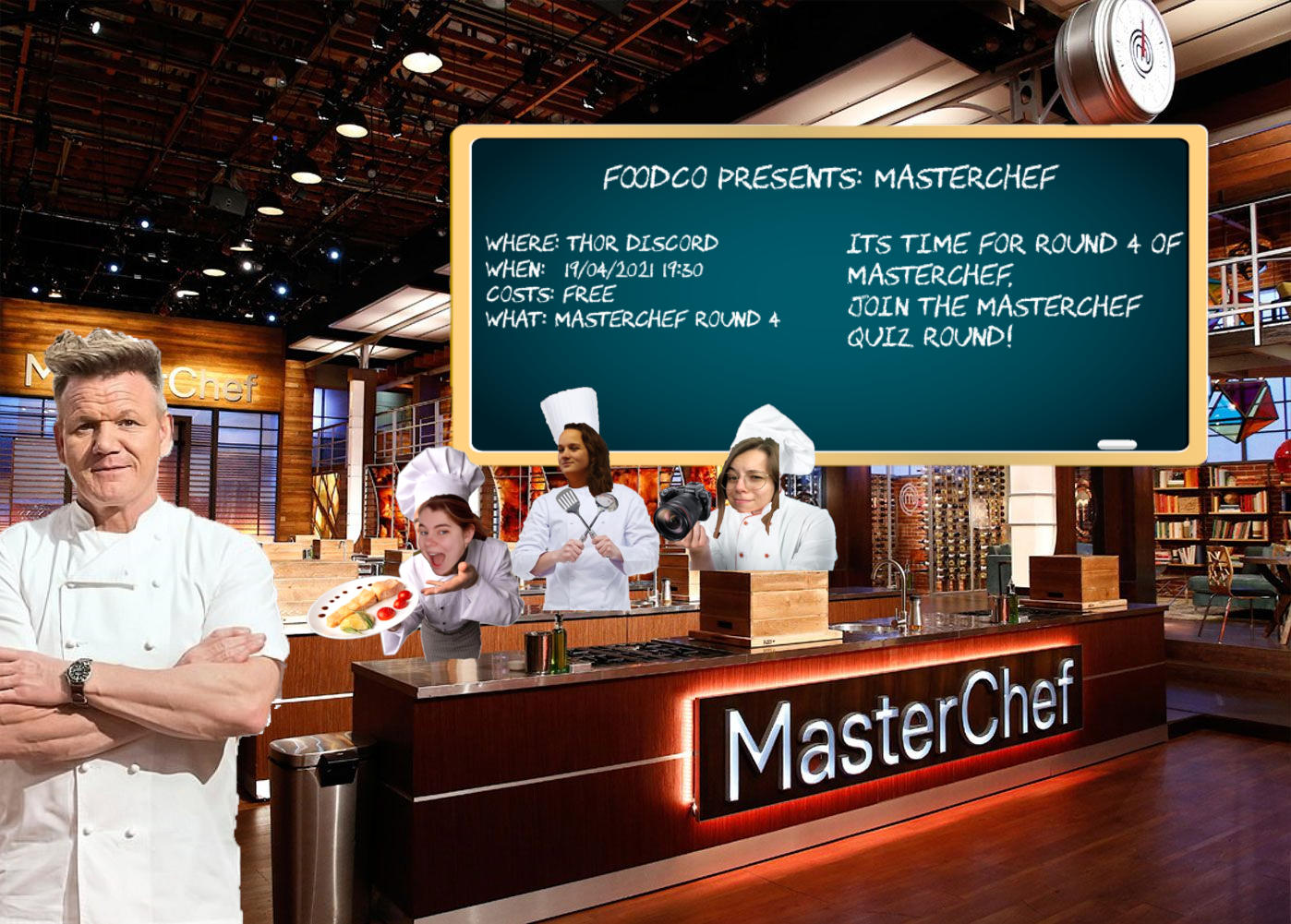 FoodCo
Masterchef round 4
Masterchef round 4 is here, and it's all about looks! Can you decorate the prettiest dish and take the most beautiful picture? Then join the photo round of Masterchef and prove yourself! You will have from 10/05/2021 until 14/05/2021 to enter the picture.
-
Thor Discord
Monday 10-05-2021 - Friday 14-05-2021
19:30 - 21:00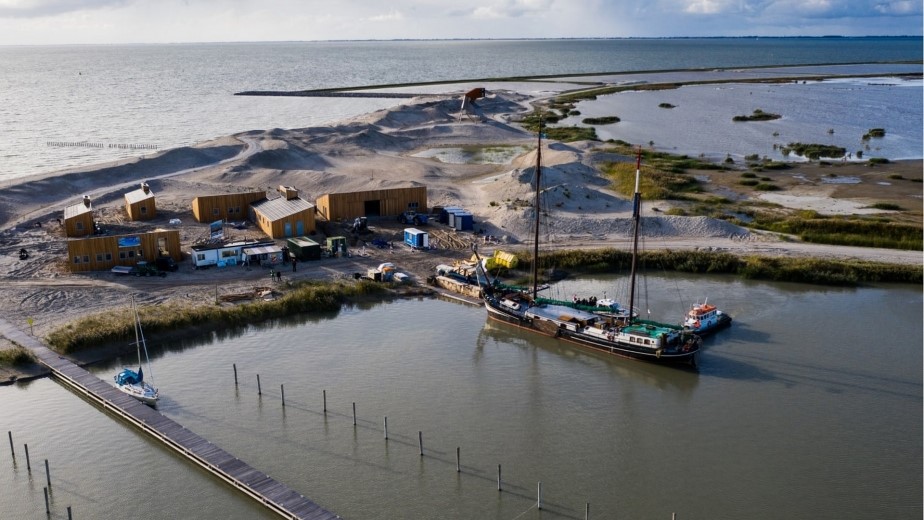 Kvasir
Lunch Lecture Alliander
Alliander is a group of companies that specializes in energy. They work on the daily energy distribution but also focus on development of more sustainable energy production as well as smart energy grids. They also supply accurate energy measurements and management solutions.

The presenter will talk about her experience from Electrical Power Engineering student at the TU Delft, to System Integrator for the off-grid island of the Marker Wadden, to Innovation portfolio manager for Qirion. This is the journey she made in the Netherlands as an international student. She will take you step by step through this journey, and share with you the experiences she had along the way.
-
Teams
Wednesday 12-05-2021
12:40 - 13:20
63rd Board
OBS Workshop
Did you organize an online event in the past year, is your event up an coming or are you just interested in the inner workings? Than this workshop is right for you! In this workshop we will show you how the different functions in OBS work and how to create your own cool livestreams! The workshop is free to join and will take place on Discord.
-
Thor Discord
Wednesday 12-05-2021
13:30 - 15:00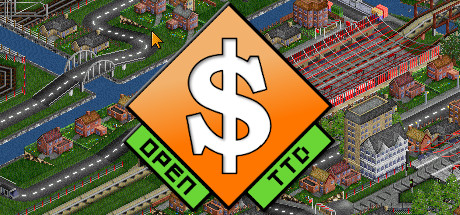 LANCo
Open Transport Tycoon Competition
Do you want to remember the old days when you were a glorious railway empire owner? Or are you new to the game and want to explore what it is like to be Prorail. In this competition we will play OpenTTD with the Simple City Builder mod where each player gets assigned a city and has to work their best to make their city grow the fastest compared to the other players. This means building beautiful railways systems and hardcore bus networks.

Or do you fear the responsibilities of a full transport network in your hands. Are you scared that a leaf may disturb your plans or that the other players will outplay you. Then join the game and we will guide you through the process and guide you how to build a beautiful infrastructure even if you don't yet know how to play.

Did i mention that the game is free! And you can download it on steam or other platforms so no obstacle for you to play! You only have to download the client the mod will be automatically installed and configured on joining the server.

You can also subscribe by sending an email to lanco@thor.edu
-
Discord
Wednesday 12-05-2021
20:00 - 22:00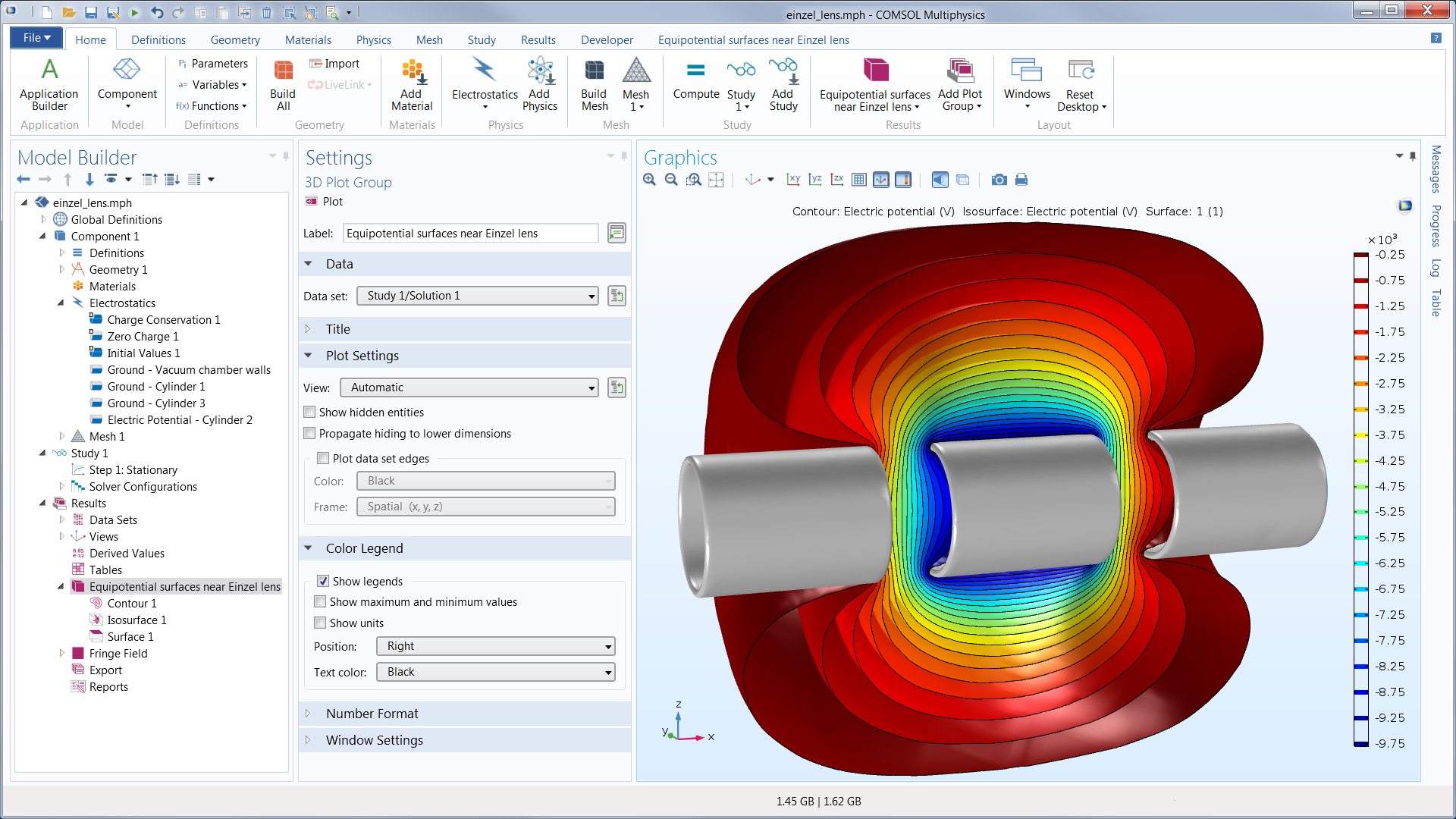 Kvasir
COMSOL online workshop
In this 2 hour online introduction session we will help you learn how to use COMSOL Multiphysics . The session is at an introductory level where we address important modeling techniques used in almost all analysis types and multiphysics simulations. We'll use a small deck of slides in combination with live modeling demonstrations. A homework exercise is presented at the end of the session. The goal is to quickly immerse you in the main aspects of COMSOL Multiphysics so that you feel comfortable with most of the commands accessible from the user interface. From that point on you're ready to find your way the extensive set of example models that are found in the COMSOL Multiphysics application library.


By considering four different models, we will bring out points to help you understand the essence of each step in the modeling process. In particular, we will consider:


- Modeling with COMSOL Multiphysics


- Essential geometry modeling techniques


- Specifying physics conditions


- Couplings between physics


- Using expressions


- Essential mesh generation techniques


- Analysis type and some solver choices


- Essential postprocessing options


This course is a good starting point for a follow up course on more advanced topics in modeling with COMSOL Multiphysics , for instance geometry and meshing techniques, solver settings and dedicated physics. Please note that we advise to take a few breaks in between as it is online.

If you are interested in this workshop then subscribe at:

https://www.comsol.nl/events/training-course/91091
If you subscribe via the
link then you will receive a trial version of the Myltiphysics software a few days prior to the workshop.
Also subscribe via the Thor site.
-
Online
Monday 17-05-2021
10:00 - 12:00
Board
Thor Lunch No. 4
On the 18th of May, we will be organizing the 4th Thor lunch, and due to the recent relaxations of the corona measures, we will be able to organize this one on the roof terrace of Flux!

Come join your fellow students to chat up while you enjoy a delicious lunch, all for the price of only 1 euro! During the lunch the Board will also give a Quiz about the past period and you will also be able to meet and talk to the kandi's.

So sign up on the Thor site quickly, because we only have 43 spots!
1.00
Flux Roof Terrace
Tuesday 18-05-2021
12:00 - 13:30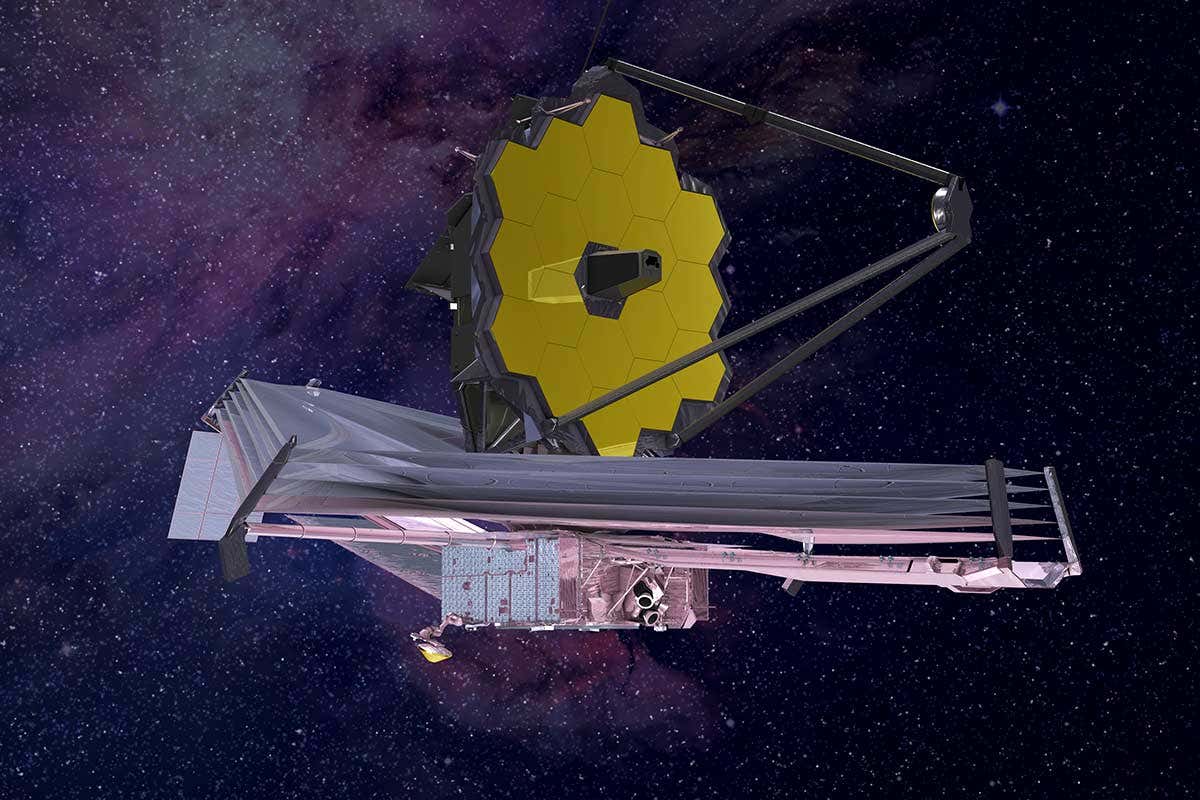 Kvasir
Lunch Lecture European Space Agency
The European Space Agency is a collaboration between 22 states within the European Union. They are dedicated to the peaceful exploration and use of space for the benefit of mankind. Established in 1975, they have promoted European scientific and industrial interests in space for more than 40 years. They have done this by building and launching both rockets and satellites, training astronauts, watching over the earth and exploring space.
During this online lecture Peter Rumler, a system engineer who has worked at ESA since 1988, will explain how Electrical Engineering plays a role in ESA as well as how the Netherlands are represented within ESA. Also part of the lecture will be what facilities are involved in this such as the European Space Technology and Research Centre situated near Leiden.
It is still possible to collect stamps for a Subway gift card if you join the online lunch lectures! We'll keep tabs of this for you and let you know when you've attended enough lectures!
You can sign up for the lecture here or by sending a mail to
kvasir@thor.edu
. The last part will not be possible after the subscriptions have closed.
-
Online
Wednesday 19-05-2021
12:30 - 13:30
Board
Career Day
The Thor Career Day is coming up. This is a day where you can talk in an informal set-up with engineers from companies, where you could ask them about cool projects they have been working on, or, get a feeling about which direction of Electrical Engineering you might enjoy.

The Career Day will take place on the Thor Discord, where you can join between 11.30 and 14.00 and have a nice talk. The companies that are present will be listed later here.
-
Discord
Thursday 20-05-2021
11:00 - 14:00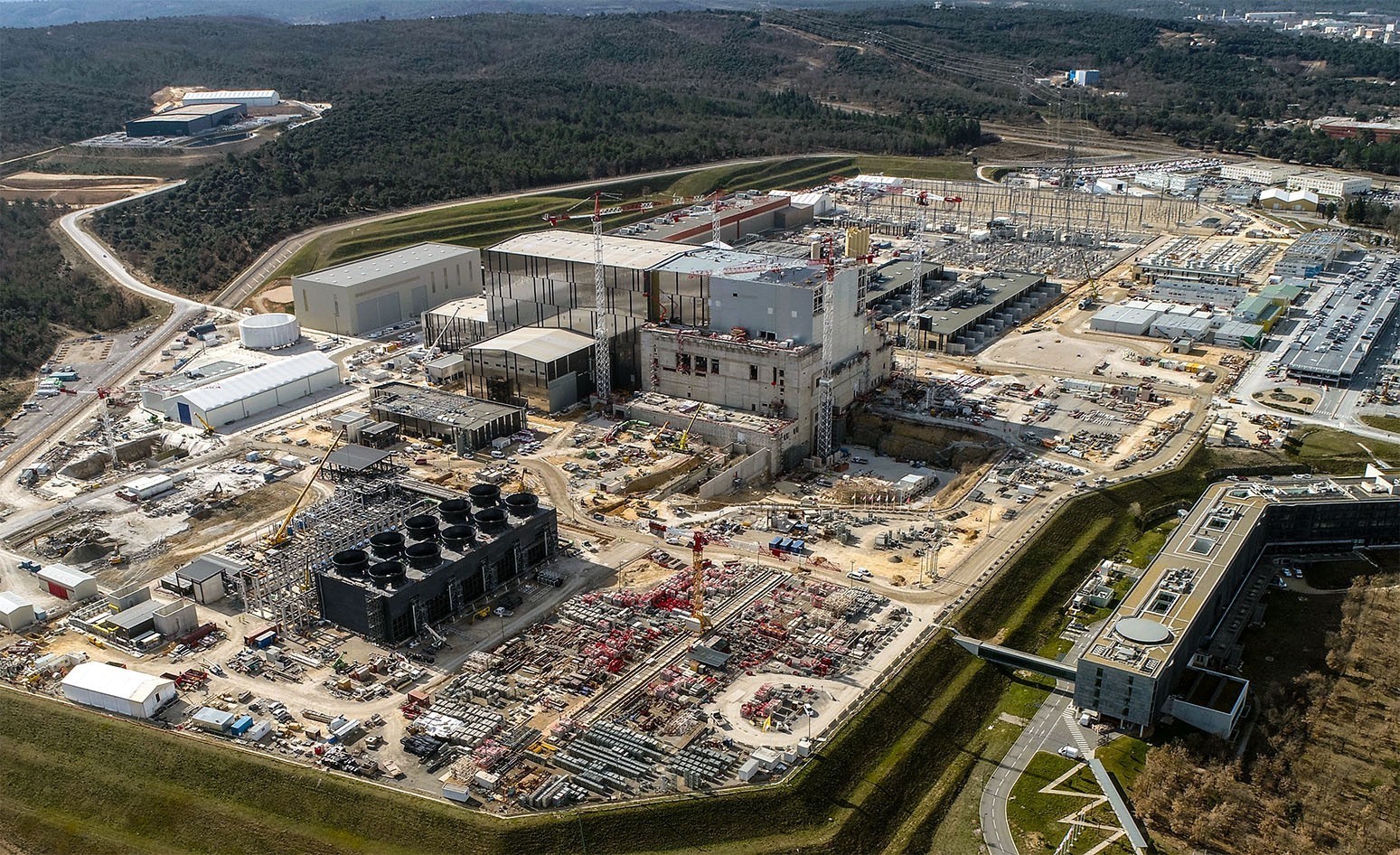 Kvasir
Lunch Lecture ITER
ITER is an international collaboration that is going to build the world's largest tokamak, which is a fusion reactor that has been designed to prove the feasibility of fusion as a carbon-free energy source. The building of the plant and the reactor is in full swing and the reactor is planned to be powered on for the first time in 2025.

The lecture will be about the "very large multi-mega-watt-system" ITER power supplies needed to power the operation of the fusion reactor and everything around it.

The lecture will take longer than usual and will finish around 14:15.



-
Teams
Tuesday 25-05-2021
12:30 - 14:15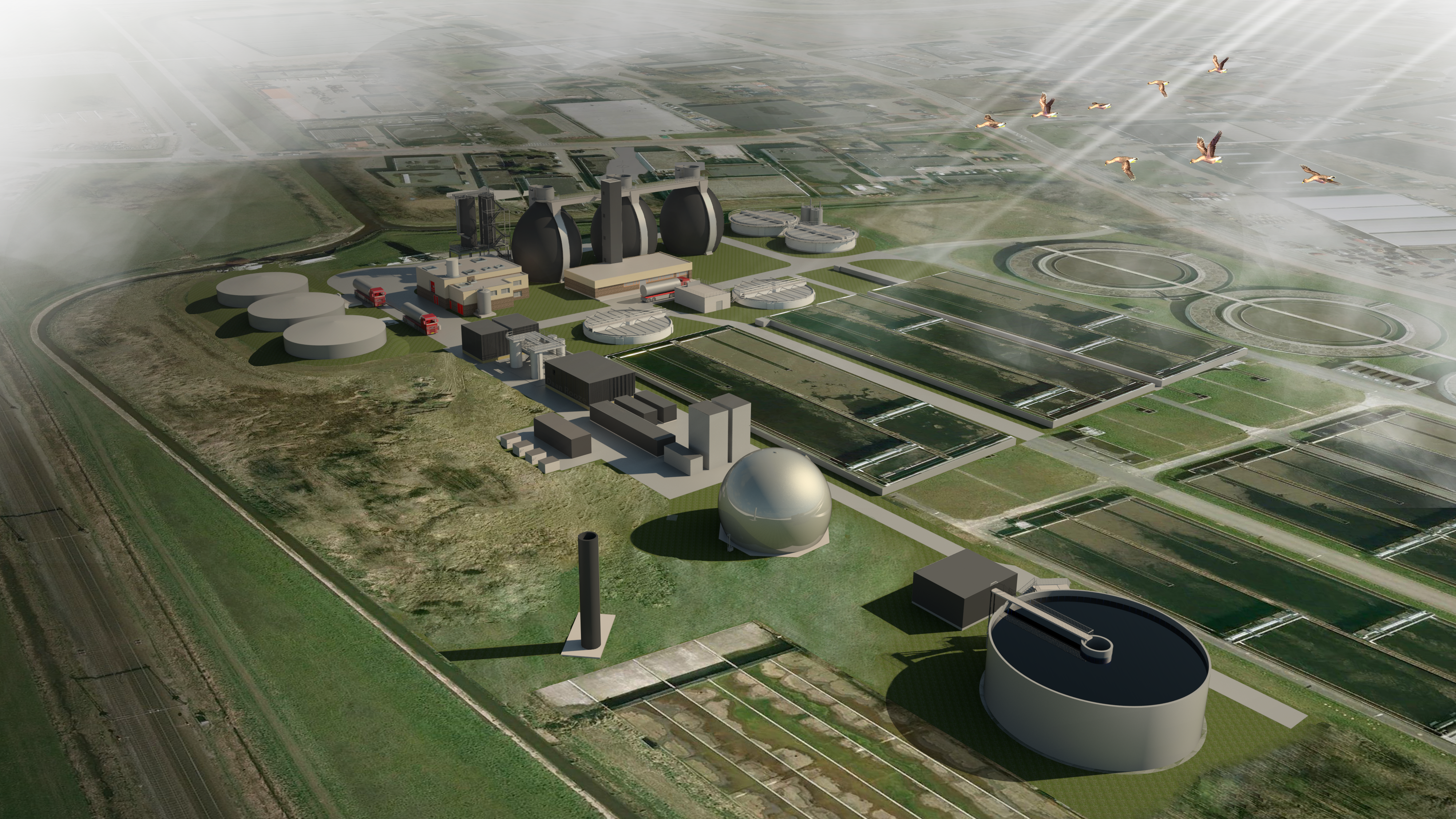 Board
Business Experience Energy Plant Hengelo
Witteveen+Bos is organizing a Business Case on the 14th and 15th of June. This will take place on both days from 09:00 till 13:00. Subscribing is possible till the 2nd of June.
What will you do?

You will optimize the processes of the Energy plant in Hengelo. Together with a team, you will look for energy neutral of even energy generating solutions for complex problems. Technical expertise, process insight and innovation are key. This is a realistic reflection of the work at Witteveen+Bos.
Where does it take place?
The experience is completely virtual. You will enter the sustainable and circular Energy Factory in Hengelo from your own computer. In the Energy Factory, economic, sustainable and circular energy are recovered from the fermentation of sewage sludge which is released during the sewage treatment from water authority 'Vechtstromen'.
The team
You will work in a multidisciplinary team consisting of university students with a background in mechanical engineering, electrical engineering and IT & computer science. You will also receive guidance from experienced Witteveen+Bos employees.
Register
You can register for this event via this
link
.
-
Online
Monday 14-06-2021 - Tuesday 15-06-2021
09:00 - 13:00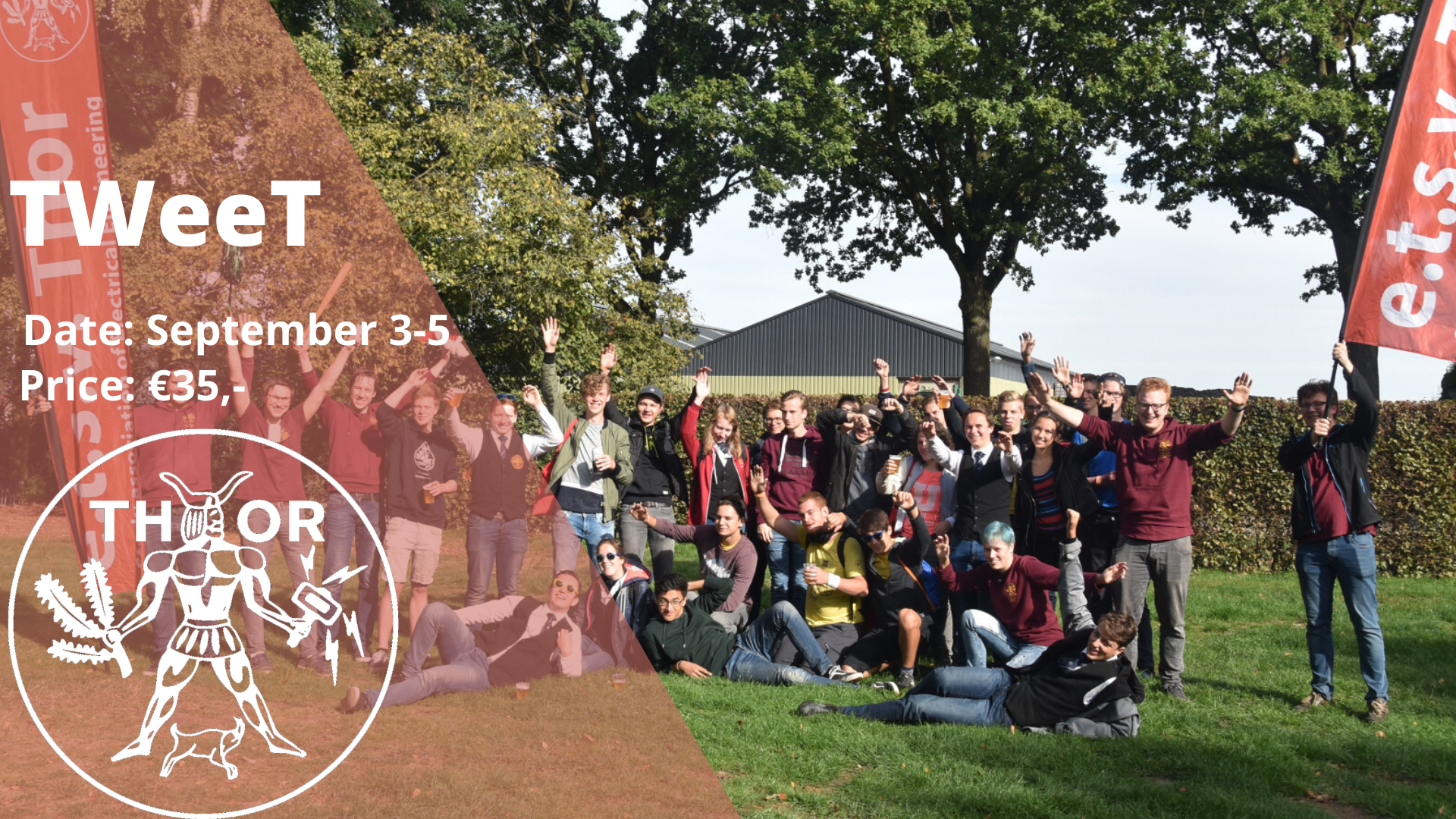 TWeeT
TWeeT
Are you also bummed that the ThEW was cancelled this year? But do you still want to experience how it is to have a proper ThEW like al first year students can have. And do you still want to meet fellow students from your year who you have barely seen due to the Corona virus situation? But most importantly, do you just want to have a nice weekend off after 1.5 years of sitting at home? Then join the TWeeT (TweedejaarsWeekend Thor)!


With the TWeeT we give you as (then) second year students another opportunity to have a ThEW, with fun activities, lots of beer or non-alcoholic beverages, chilling with friends and just enjoying a nice weekend. According to ThEW tradition, we will not tell you the activities you will do, but we can assure you it is going to be an amazing weekend!


The TWeeT will be from Friday the 3rd of September until Sunday the 5th of September, which is the last weekend before the new academic year starts. So you don't have to stress about your courses, and have a nice weekend of before studying starts again!


We expect the price to be 35 euros, however this is subject to change still. If it will be more expensive, we will notify you about the change and there is a possibility to unsubscribe if you find it too expensive then.


So tell all your friends to join as well, cancel everything that you have that weekend and join the TWeeT.


Disclaimer: only current first year students are allowed to subscribe for this weekend. Any other subscriptions will be deleted.


35.00
Gather in front of Flux
Friday 03-09-2021 - Sunday 05-09-2021
17:00 - 17:00