Activities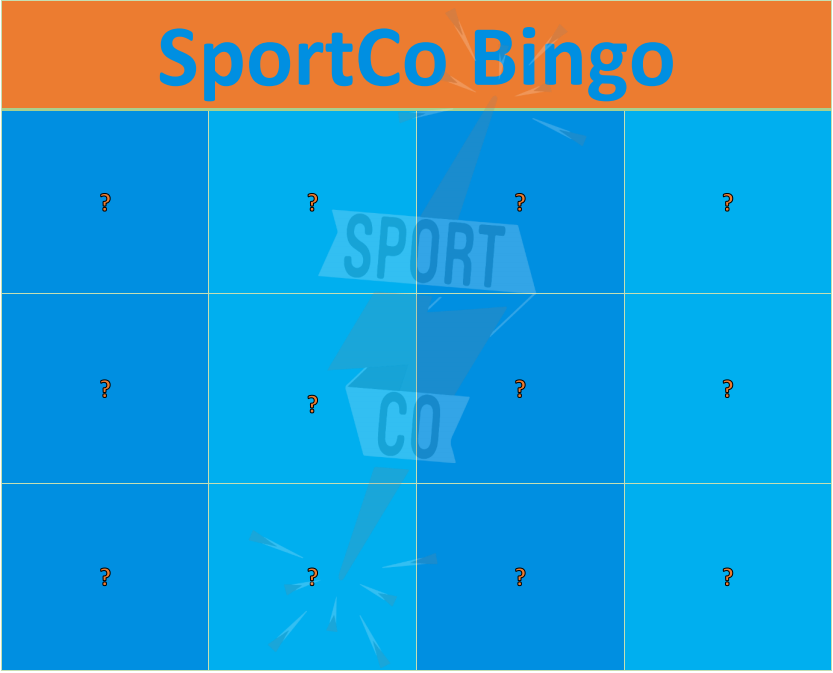 SportCo
Active Home Bingo
Did you gain corona kilo's from too much video lecture and chill, or do you want to show how fit you have been during this corona pandemic? Then the SportCo has the solution for you: The Active Home Bingo! We have made an amazing bingo card with 12 sportive activities such that you can lose those kilos and show your fitness. But wait, there is more! You can also compete for some prizes by completing a row and by completing the whole card. And if that was not enough, participating in this amazing event is free. So register now to start completing your bingo card in the carnaval break!

Once registered, you will receive a mail with all additional information and the bingo card, when the activity starts.
-
Your own home
15-02-2021
12:00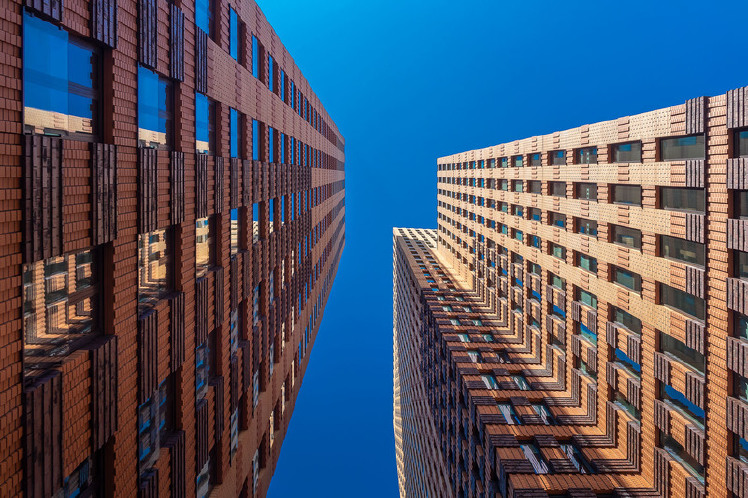 FotoCo
Photo contest week 3 'Frog's perspective'
The topic for the third week is
Frog's perspective
(kikvorsperspectief), this basically means that you need to take a picture as a frog sees the world. The picture needs to be taken close to the ground, looking up. This means there are a lot of possibilities to be creative and a lot of freedom. It doesn't matter whether you highlight a nice piece of nature or a cool building. So, make your best picture and send it to
photocontest@thor.edu
before
Sunday 28-02-2021
.
From next Monday onwards, you'll have the opportunity to vote on your favourite picture on the website. You can also vote for the past week themed 'colour' using the webform below this
photo album.
If you want weekly updates about the photo contest containing the new theme and some tips and tricks,
subscribe to the
subscription list!
-
Outside
22-02-2021
00:00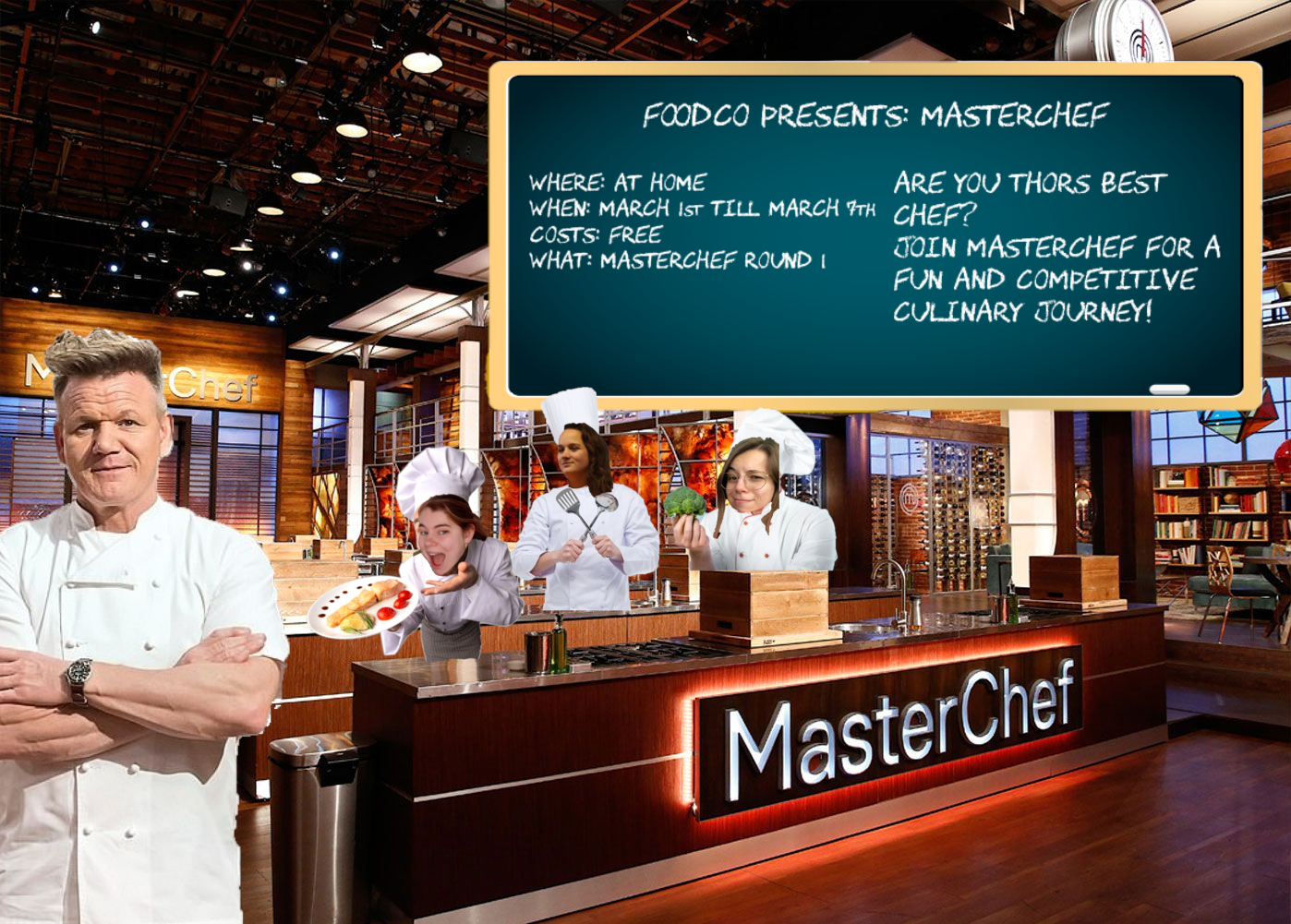 FoodCo
Masterchef Round 1
Are you Thors best chef? Prove your cooking skills and join [FoodCo] Masterchef! Participate in fun rounds that will test your culinary skills from tasting to cooking with mystery ingredients. Compete with the other cooking enthusiasts to earn the title of Thors ultimate Masterchef!


Round 1 will start on March 1st and will be the mystery box round! Each participant will be required to create a dish with the ingredients provided in the mystery box. Are you up for the challenge?


General information:
There will be 6 rounds including 1 finale. The rounds will be every other week and there will be no round in the exam weeks. It is a competition, therefore points will be rewarded each round.


On the map you can find the different pick up points, please select the one you want to use on the form. You can still compete in the round if you are not able to pick up your supplies, you will however need to buy them yourself.


Please notify the FoodCo/organizers timely if you won't be able to participate in one of the rounds.



Kvasir
Tata Steel Online Excursion
Tata Steel is Europe's second largest steel producer, they supply markets like energy & power, aerospace and automotive. Are you curious what their facility looks like, or what you as an Electrical Engineer could do at such a company? Then come and join this online excursion.
This excursion will be in Dutch
You can sign up for the lecture here or by sending a mail to
kvasir@thor.edu
. The last part will not be possible anymore after the subscriptions have closed.
-
Online
02-03-2021
13:30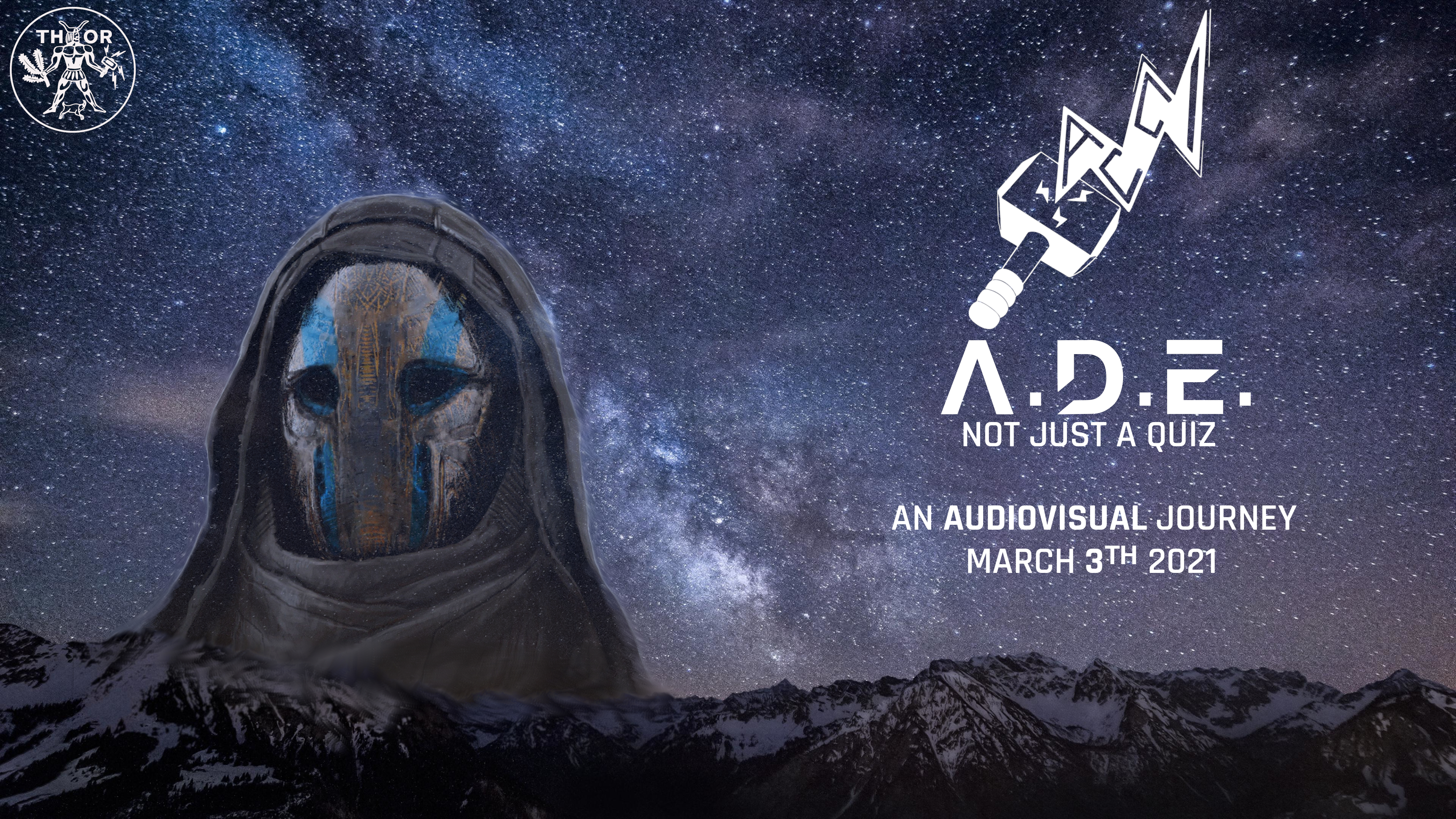 ACCI
ACCI Dance Event
Welcome to the ACCI Dance Event! Here you will be taken on a journey through the spectrum of Electronic Dance Music. This quiz will be guided by live mixed music which will end with a nice afterparty. Do you want to show off all your musical knowledge to your teammates and fellow students?
-
Discord
03-03-2021
20:00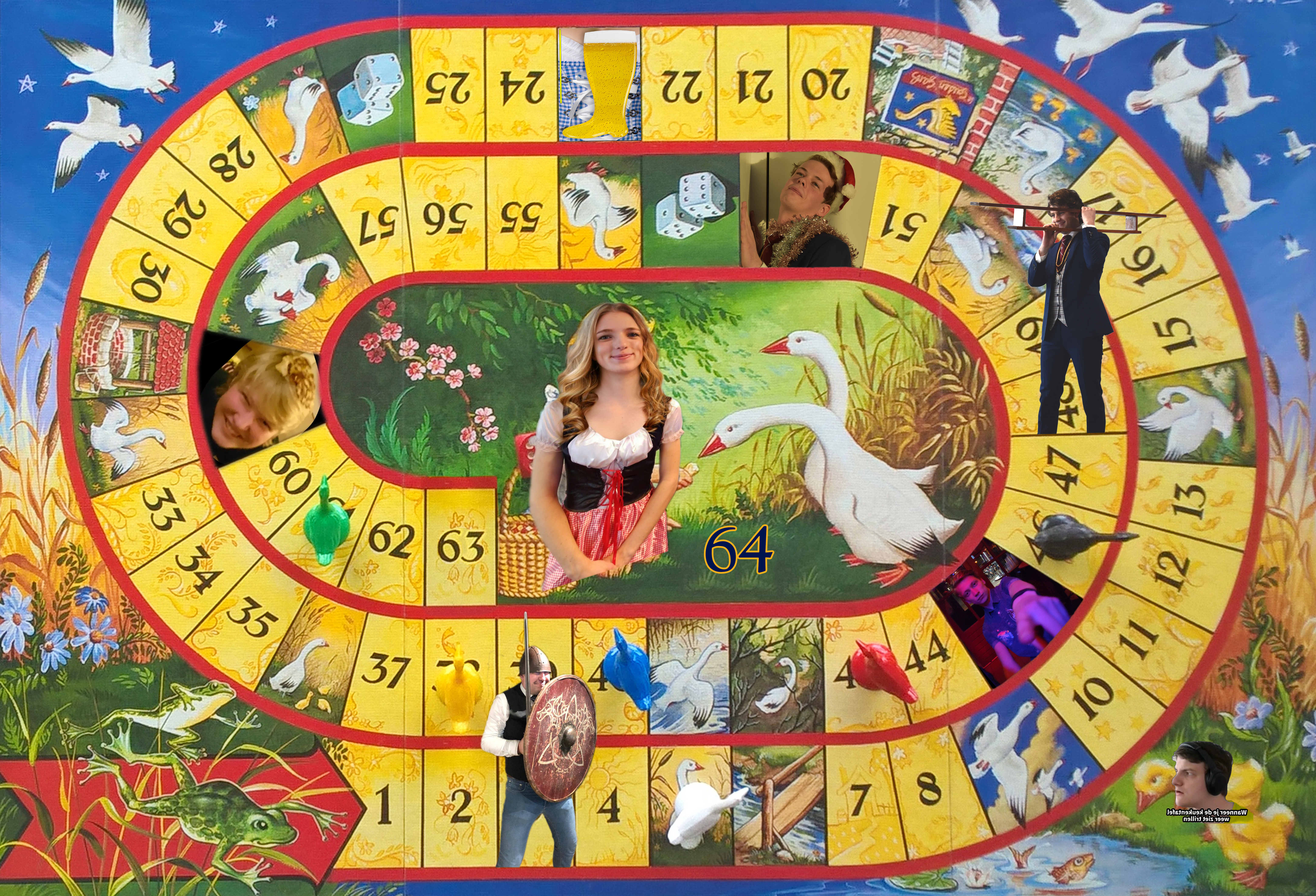 Board
Active Member Activity (ALA)
This year there will be another active members activity (ALA). An activity specifically for the active members of Thor to show our thanks for their effort during the year. The details of this activity will be kept secret for a bit longer, what can be revealed is that it will be an online activity.
This is an activity exclusively for members of a committee!
-
Discord
04-03-2021
19:30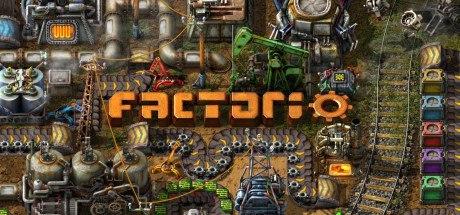 LANCo
Factorio Compo
Have you always wanted to construct your own factory? Have your dreams been haunted by the idea of dropping nukes on bugs? Show that you can build the biggest facory in the LANCo Factorio competition! Create rails, rockets and machine guns, as the factory must grow. The competition will take place in the Thor discord, on the 5th of March from 20:00 to 22:00. Subscription can be done in groups from 1 to 3.

All mods required for this competition will be automatically installed upon joining the server. The version used will be the most recent stable version.
-
Discord
05-03-2021
20:00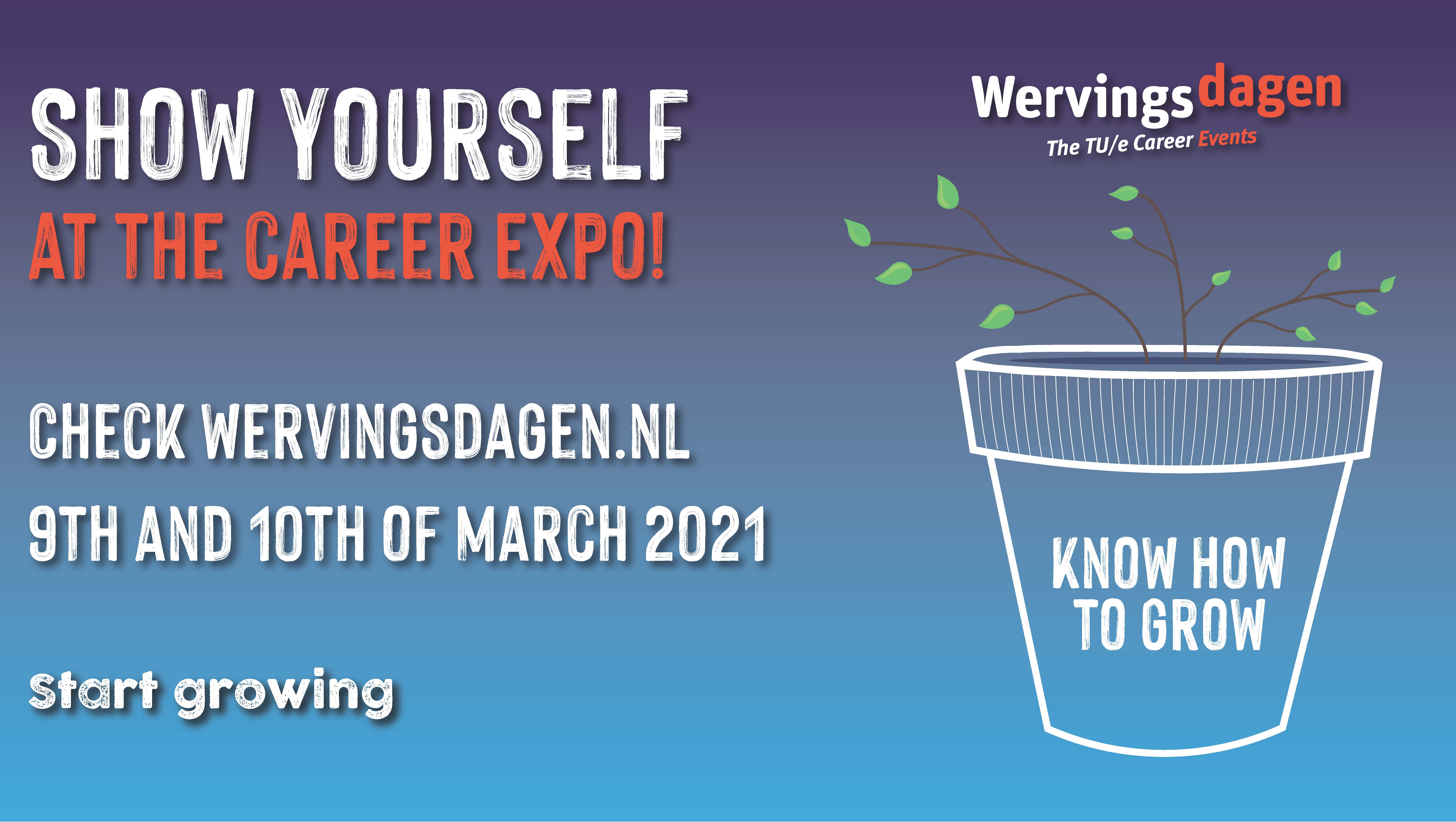 Wervingsdagen
Wervingsdagen Career Expo
This year, the Career Expo 2021 will take place ONLINE! On an online platform Wervingsdagen will introduce you to about
120 companies
that are eager to answer questions or talk about your potential place in that field of study or business. Orient yourselves behind your screen and develop your career plan on the go!
Wervingsdagen also facilitates
Speed Dates
with companies, for which you need to subscribe, to ask more in-depth questions to your favorite companies and make better connections!
Subscription and entrance to the event is FREE! You can
subscribe
using the link on the
platform website
.
For more information, visit the
site of Wervingsdagen.
-
Online
09-03-2021
09:00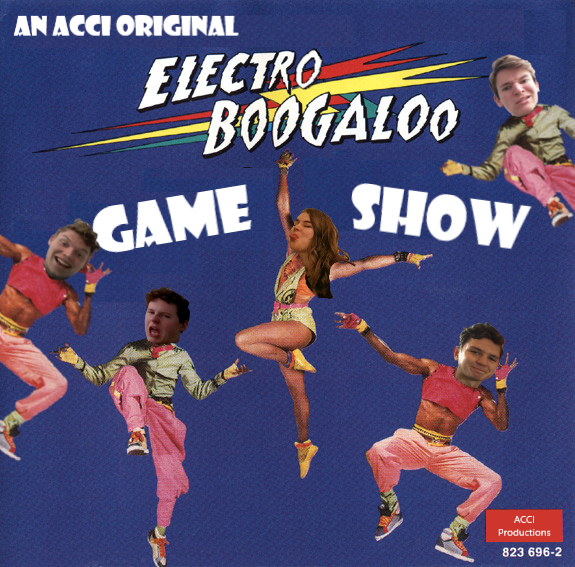 ACCI
The ACCI Game Show 2: Electro Boogaloo
From the makers of the famous "ACCI Game Show", we bring you the "ACCI Game Show 2: Electro Boogaloo". A brand new show with your favourite games and even some new never seen before rounds to spice it all up! So subscribe for our activity with a group of 4 and join us on the 11th of March at 19:30. If you do not have a full group, subscribe anyway and we'll create a group for you! We ask you to show up around 15 minutes beforehand, so we can start on time.
Note: Title Still Pending: "The ACCI Game Show 2:Electro Boogaloo: The Sequel: Part 2: Continued: 2 Game 2 Show"
-
ACCI Discord
11-03-2021
19:30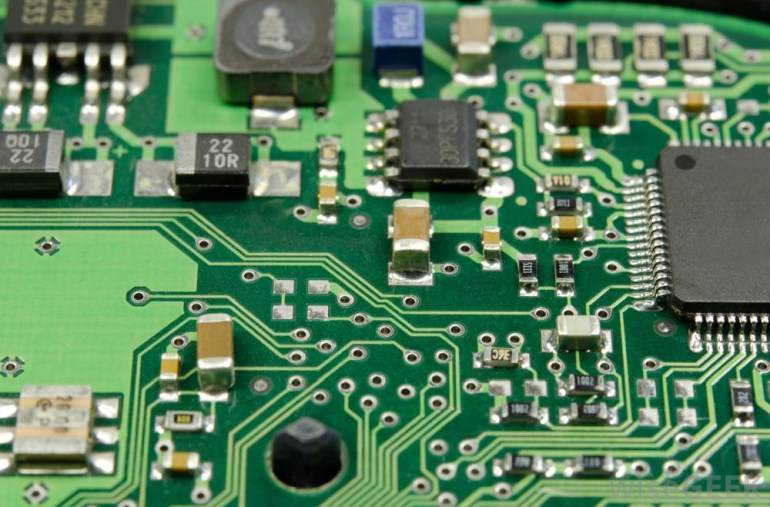 Volundr
KiCad workshop
On March 17th, the Volundr PCB design workshop will help you gain familiarity with specialized PCB design software called KiCad, which is a great tool to design beautiful circuit boards!

In practice, circuits that are past the prototyping stage are usually processed into a PCB. You will learn how to design such a cool PCB during this workshop!

Did we already mention that you can order your PCB for free after the workshop? No? Well you can!
-
Discord
17-03-2021
13:30