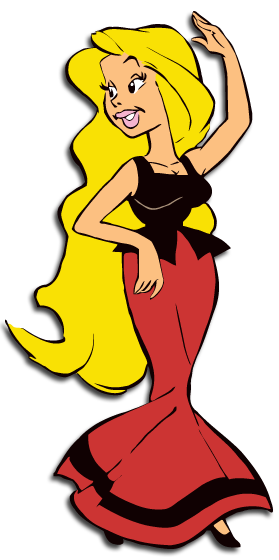 Walhalla Outdoor Field Drink Wednesday
Since we can not have drinks on the roof terrace everyday, we will be having this drink on the flux field. In case of very bad weather this drink could get canceled.

Additional rules regarding covid:
There currently is a maximum of 32 seats available, these will be indicated and are the only optional places to sit.
Stay seated as much as possible
Make a reservation beforehand
Listen to the supervisors and Tappers
Wear a facemask when walking to and from your table
Alcoholic drinks are only served after 16:00
The drink ends at 18:00

Op Het Walhalla!
Wednesday 12-05-2021
16:00