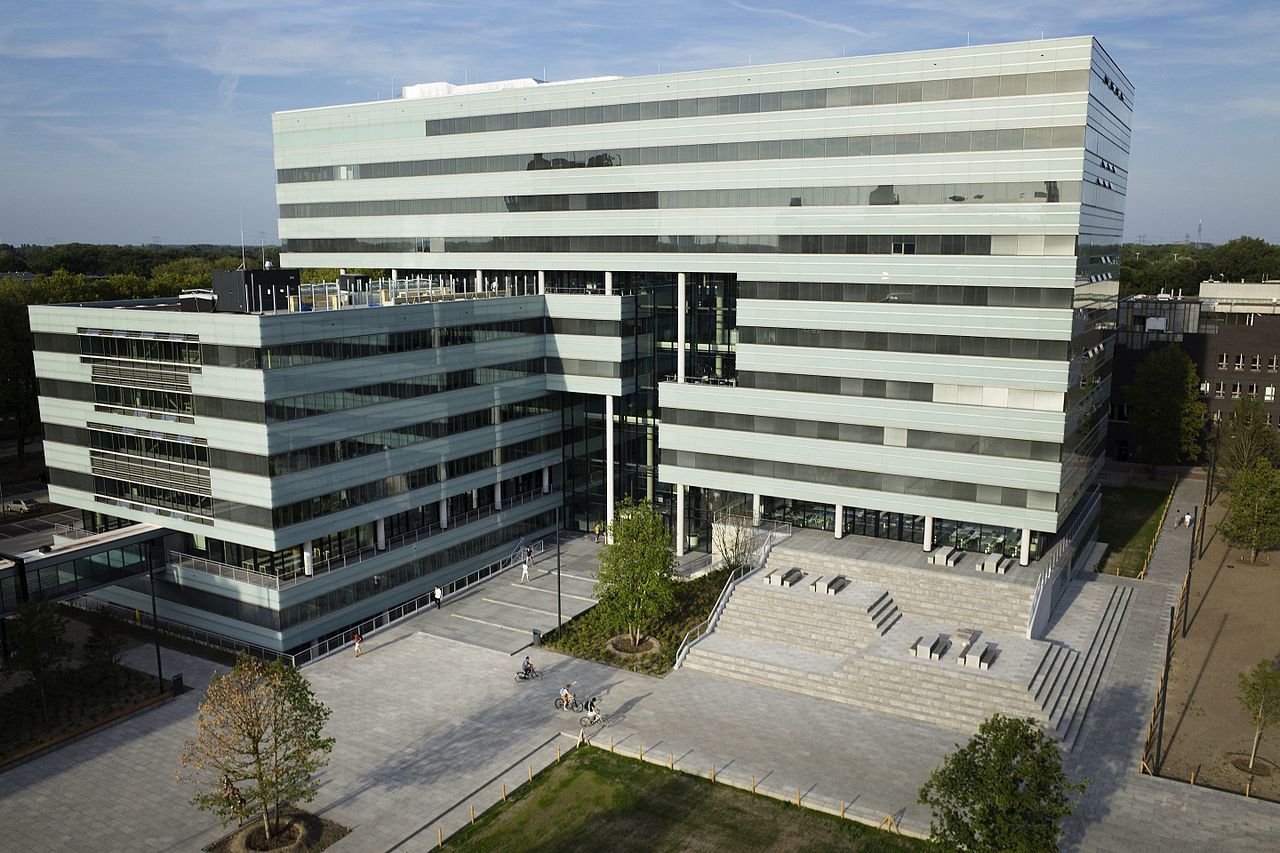 GrEE/AT department Pubquiz
Do you want to show your lecturers that you know everything? Or do you want to show your students that lecturers are still smarter? But most of all, do you miss the interaction between students and lecturers?


In this pubquiz, all faculty members and student from the department of Electrical Engineering can join! The teams will be a mix of students and faculty members, so you can interact more with your students/lecturers. Apply your knowledge to some fun questions and work together with your lecturer/student, and maybe you win a price!

Do you want to join the Pubquiz, but are you craving to drink some delicious beers from Het Walhalla with it? Het Walhalla is looking in making a craft beer box together with Van Moll, which we will be able to realize if enough people are interested. For only €7.50, you can order 4 delicious beers from the Van Moll brewery! If you are interested, we will contact you with more information regarding pick-up/delivery.