64th Board (2020-2021)
f.l.t.r. Gerbrand Wit, Mike Zanderink, David Blom, Jurgen Kok, Lars Reijnders, Lucia Kalkman, Nick Verstegen
| Name | Function |
| --- | --- |
| Jurgen Kok | President |
| David Blom | Secretary |
| Lars Reijnders | Treasurer |
| Mike Zanderink | Vice President & Commissioner of Het Walhalla |
| Lucia Kalkman | Commissioner of Education |
| Gerbrand Wit | Commissioner of External Affairs |
| Nick Verstegen | Commissioner of Internal Affairs & Treasurer of Het Walhalla |
Board
Thor Lunch No. 4
On the 18th of May, we will be organizing the 4th Thor lunch, and due to the recent relaxations of the corona measures, we will be able to organize this one on the roof terrace of Flux!

Come join your fellow students to chat up while you enjoy a delicious lunch, all for the price of only 1 euro! During the lunch the Board will also give a Quiz about the past period and you will also be able to meet and talk to the kandi's.

So sign up on the Thor site quickly, because we only have 43 spots!
1.00
Flux Roof Terrace
Tuesday 18-05-2021
12:00 - 13:30
Board
Career Day
The Thor Career Day is coming up. This is a day where you can talk in an informal set-up with engineers from companies, where you could ask them about cool projects they have been working on, or, get a feeling about which direction of Electrical Engineering you might enjoy.

The Career Day will take place on the Thor Discord, where you can join between 11.30 and 14.00 and have a nice talk. The companies that are present will be listed later here.
-
Discord
Thursday 20-05-2021
11:00 - 14:00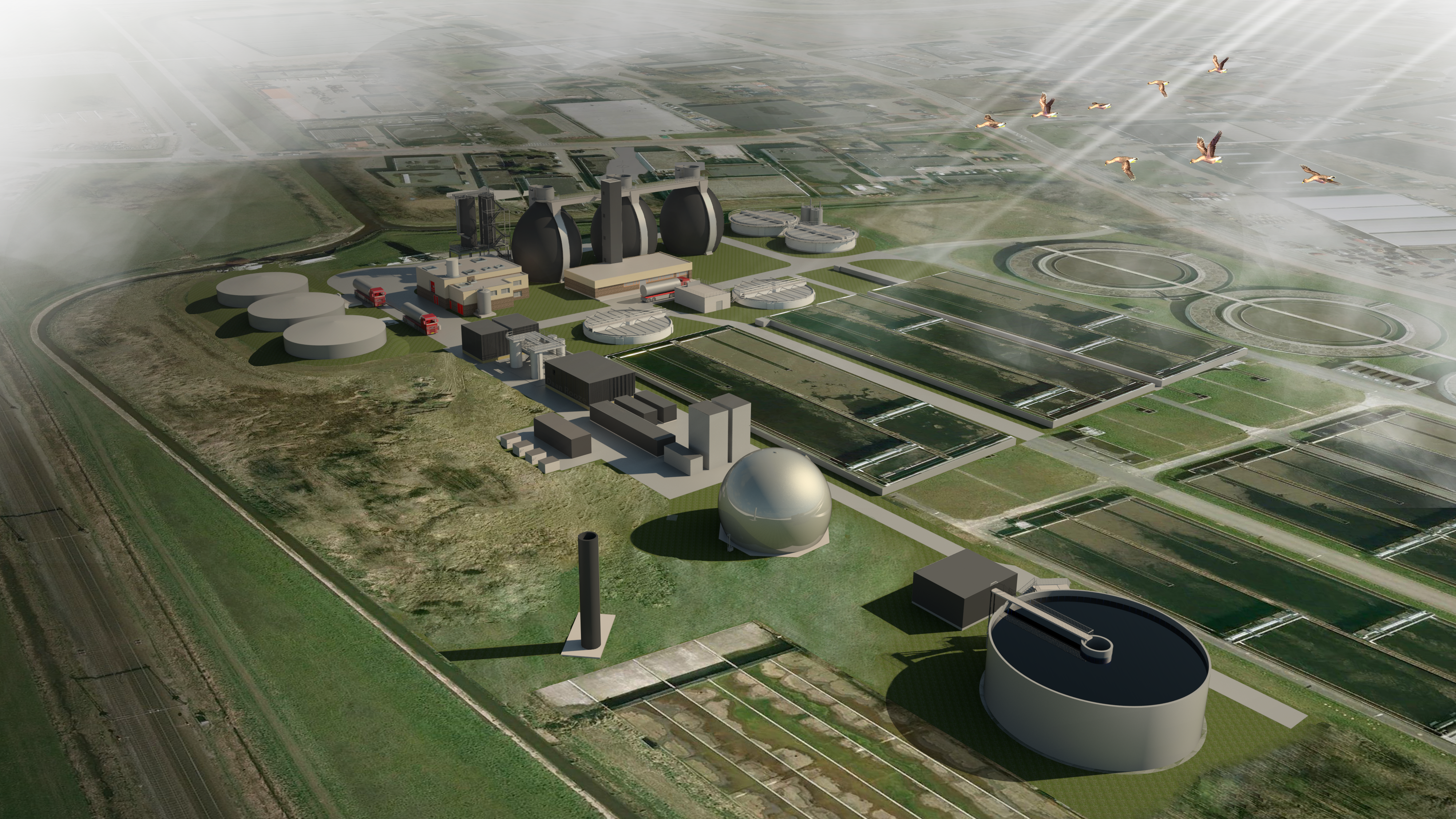 Board
Business Experience Energy Plant Hengelo
Witteveen+Bos is organizing a Business Case on the 14th and 15th of June. This will take place on both days from 09:00 till 13:00. Subscribing is possible till the 2nd of June.
What will you do?

You will optimize the processes of the Energy plant in Hengelo. Together with a team, you will look for energy neutral of even energy generating solutions for complex problems. Technical expertise, process insight and innovation are key. This is a realistic reflection of the work at Witteveen+Bos.
Where does it take place?
The experience is completely virtual. You will enter the sustainable and circular Energy Factory in Hengelo from your own computer. In the Energy Factory, economic, sustainable and circular energy are recovered from the fermentation of sewage sludge which is released during the sewage treatment from water authority 'Vechtstromen'.
The team
You will work in a multidisciplinary team consisting of university students with a background in mechanical engineering, electrical engineering and IT & computer science. You will also receive guidance from experienced Witteveen+Bos employees.
Register
You can register for this event via this
link
.
-
Online
Monday 14-06-2021 - Tuesday 15-06-2021
09:00 - 13:00