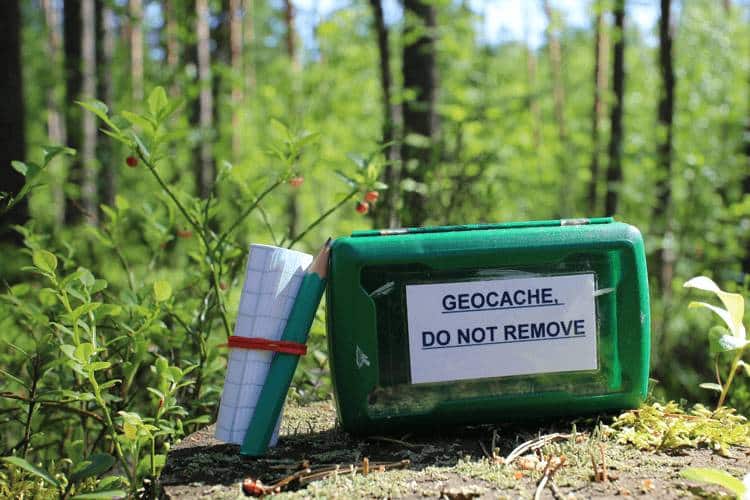 Geo[ACCI]
Do you like treasure hunting? Do you need to catch some healty vitamine D? Then sign up for the Geo[ACCI]!

During Q4 we will hide several caches all over Eindhoven for you to find! If you find them the fastest, you may even win a prize!

From week 2 to week 5, we will hide 2 caches every week. Then you'll get a hint about the locations of the cache. So if you like puzzles and treasure hunting, sign up!