ACCI
ACCI is a group of second year Electrical Engineering and Automotive Technology students who want to organize fun activities next to their studies. They organize various activities, catered to a wide range of people, from a pubquiz to fun weekends away with members of Thor. Everyone has the opportunity to join these activities and have some fun with fellow Thor members next to studying. The activities are conceived by ACCI members themselves and they can choose almost anything they want, creativity is encouraged here!

In short: ACCI organizes activities for every Electrical Engineering and Automotive Technology student to have some relaxation from studying.
Member
Thor Abegg
Koen Dijkstra
Isabel van Gog
Esther Maas
Mart Philipsen
Bas van Steenbergen
Rein Timmermans
Guus van der Ven
Britt Vermeulen
Loek Vlooswijk
Saviël van Wijngaarden
Jurre Wolters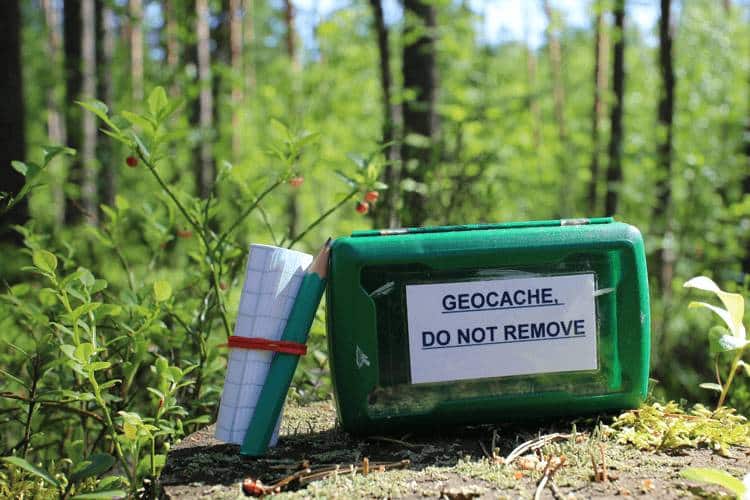 ACCI
Geo[ACCI]
Do you like treasure hunting? Do you need to catch some healty vitamine D? Then sign up for the Geo[ACCI]!

During Q4 we will hide several caches all over Eindhoven for you to find! If you find them the fastest, you may even win a prize!

From week 2 to week 5, we will hide 2 caches every week. Then you'll get a hint about the locations of the cache. So if you like puzzles and treasure hunting, sign up!
-
Eindhoven
Monday 26-04-2021 - Friday 21-05-2021
09:00 - 23:55