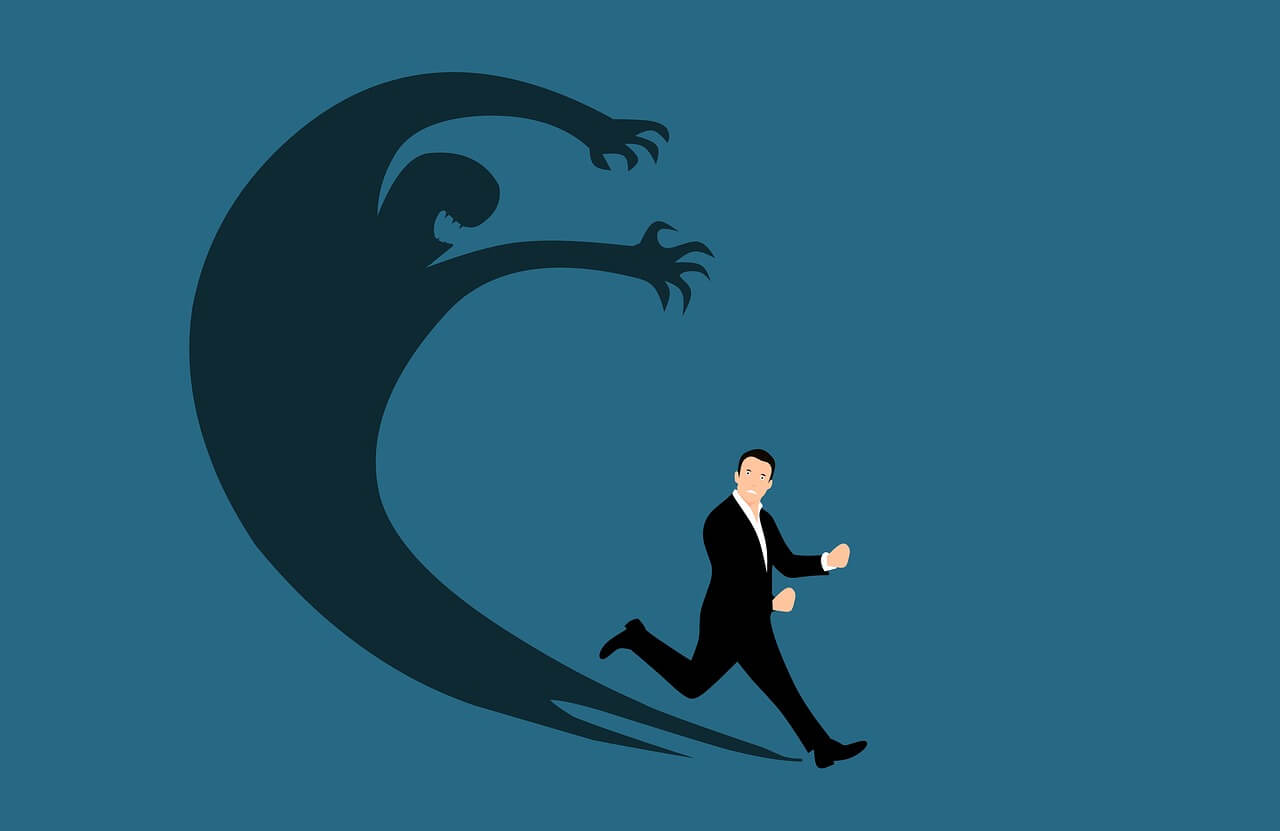 Discussion hour: Fear of Failure
Do you sometimes experience a blackout during an exam or test? Even though you have studied very hard for it. Do you have the feeling that everything has to be perfect all the time and are you afraid of failing? Then this session is for you!

During this discussion hour, together with Sanne, we will share our own experiences with fear of failure and give each other tips and tricks to keep control of it.

Join us to get in the right state of mind for the exams!