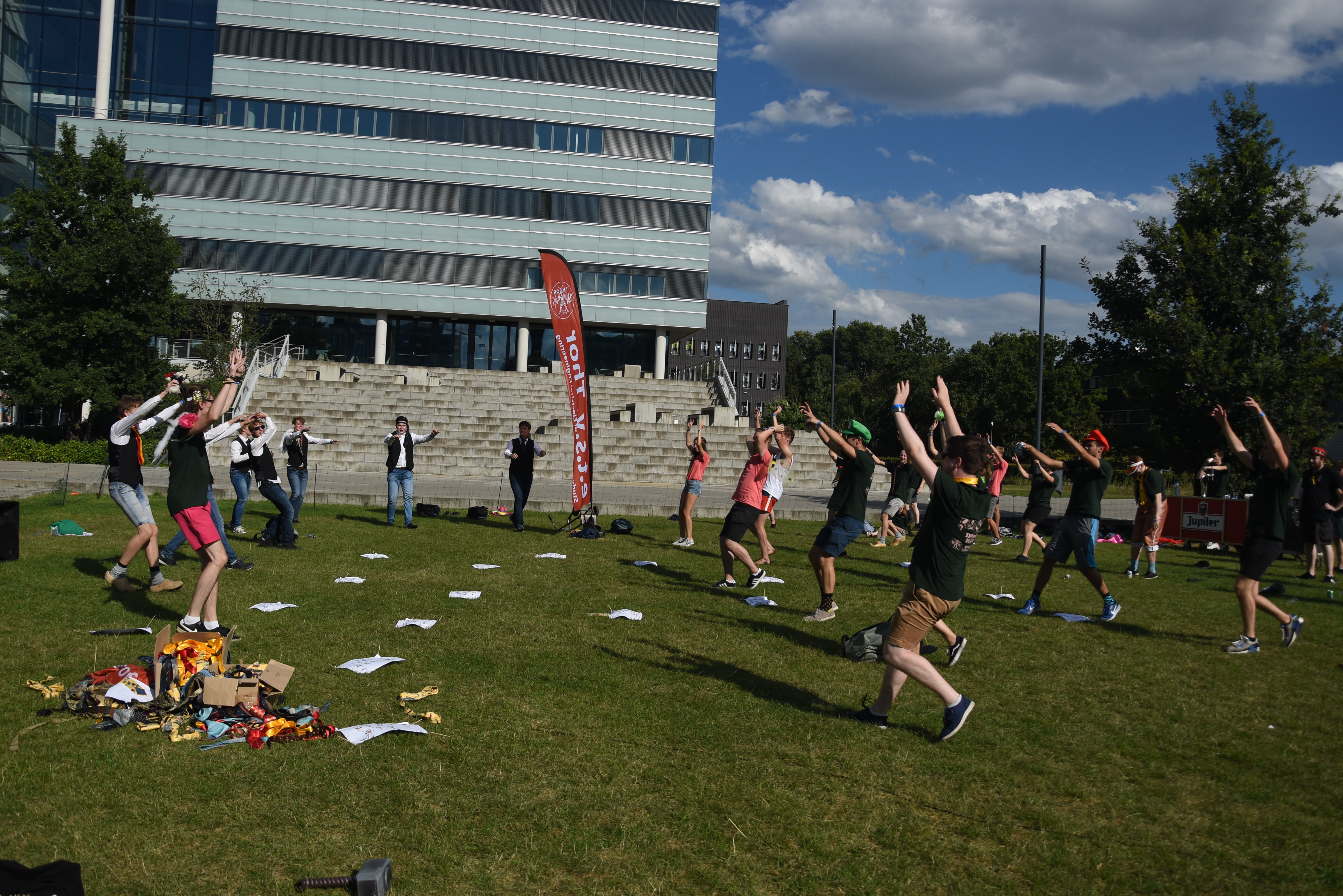 Volunteers Intro 2021
Like every year, there will be an Introduction Week for all the new students that are going to study at the TU/e next year. In order to give those new students (kiddos) the week of their lives, we are looking for volunteers that will guide the activities on campus as smooth as possible and to secure the safety of the participants and all the others that are around.


This year, the lay-out of the Introduction Week is not yet determined due to the Corona-virus. However, it is certain that it will be a fun week, so we start our search for awesome volunteers as if it continues as usual.


You can become a volunteer by filling in the form on this page. Don't forget to denote when you are available