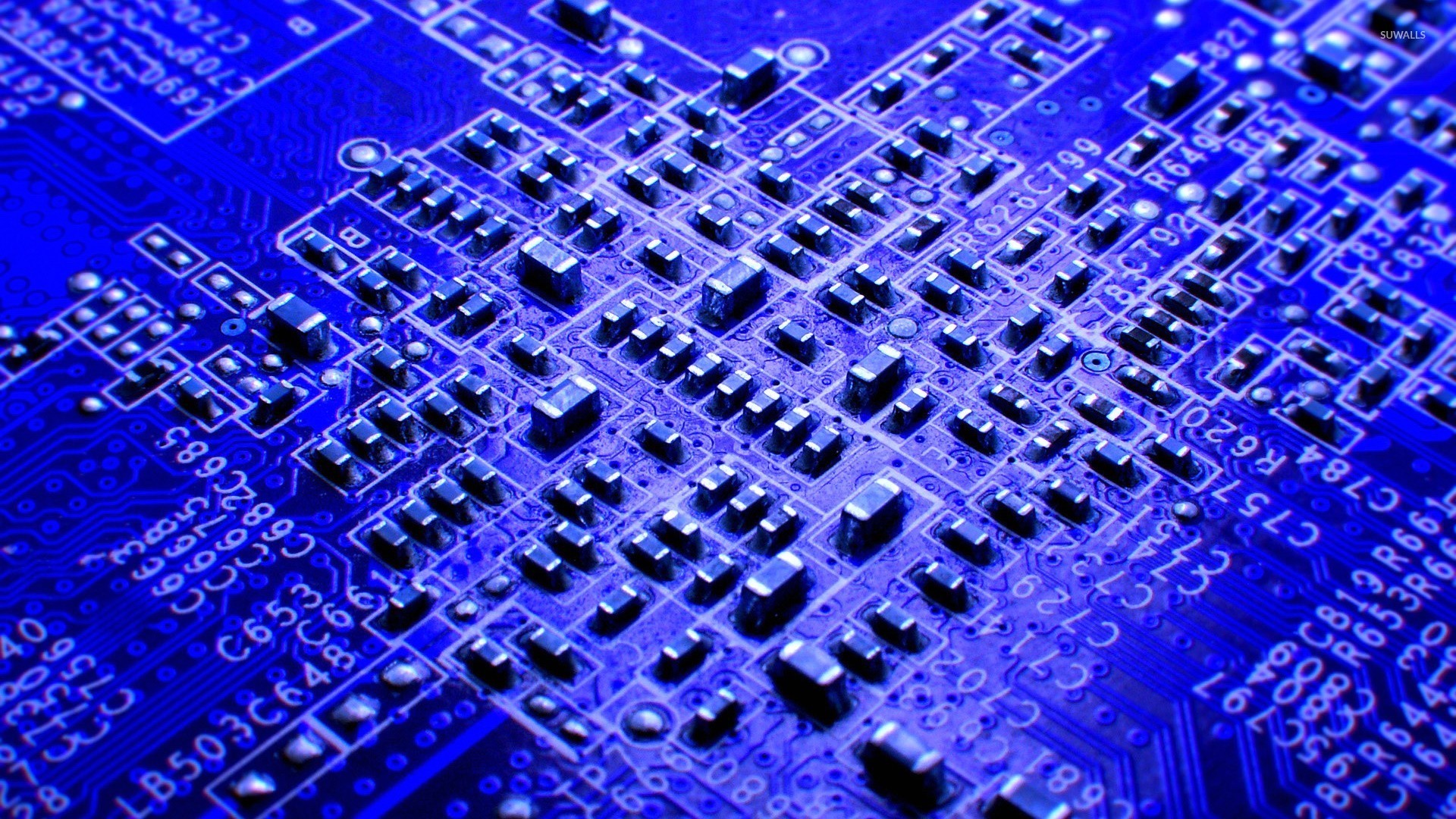 Exam training Electronic Circuits I
Are you having trouble studying for the course Electronic Circuits I (5ECB0) or do you just want some extra practice for your exam? Then come and join the Electronic Circuits I exam training so you can prepare yourself for the final exam.


Sign up below or via email (
co@thor.edu
).
The exam training will be both online and on campus
. For the online training the following discord will be used:
https://discord.gg/yq3c2MH
. The offline training will be in Flux 1.05/1.06.
We will be discussing the exam of April 2019. So you can save that one to make it at the training :)