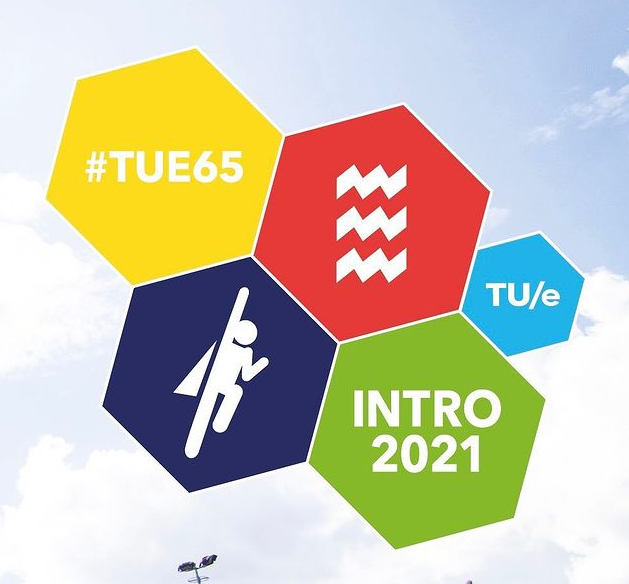 Bachelor Introduction week
The bachelor introduction is a week full of useful, fun activities to get to know everything that you need to know about the life as a student. You will get to know us as your study association, the department and it's building, the campus and all the associations in and around the campus.
If you are an upcoming first-year student, do not hesitate and join this amazing week. You can find more information by going to
tue.nl/intro
. If you are already interested in Thor and have questions for us, you can send an e-mail to
board@thor.edu
, and we will answer your questions!