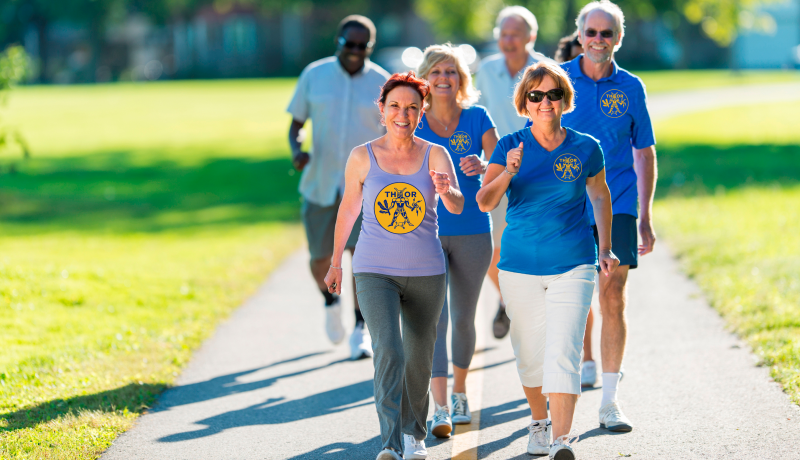 Walking with the Board (and kandi's)
In these times it is important to keep going outside to increase your mental wellbeing. Walking alone might be a solution, but this also gets boring after some time. So do you want a walking buddy who also keeps you up to what is happening within Thor and can tell you all about the upcoming projects and news? Fill in the form below to indicate you want to walk together with a Board member to talk about Thor, your courses and more while enjoying the beautiful scenery outside.

This time around it is also possible to select a kandi to take a walk with. The Board member or kandi of your preference will contact you after you have filled in the form to discuss a time and place!