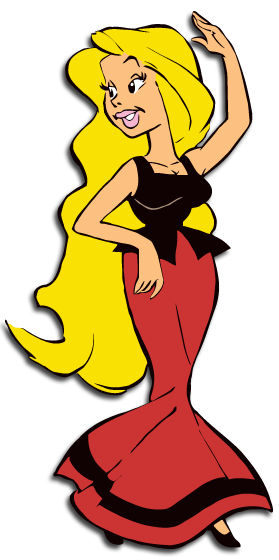 Walhalla Roof Terrace Drink Monday
Het Walhalla is open again inside!

Additional rules regarding covid:
There currently is a maximum of 37 seats available, these will be indicated and are the only optional places to sit.
Stay seated as much as possible
Make a reservation beforehand
Listen to the supervisors and Tappers
Wear a facemask when walking to and from your table

Op Het Walhalla!