We are e.t.s.v. Thor
Study
When you need anything during your study, Thor is there to help you! We provide discounts on study material, exam trainings for hard courses and much more!
Career
Do you want to know how your life will look as an Electrical Engineer? We provide you with a lot of insights by organising lunch lectures and company visits!
Leisure
Of course studying is not only working hard, it is also a lot of fun. We organise lots of activities such as weekend trips and barbecues. You can also join us in our bar "Het Walhalla" every day.
Don't forget to complete the NSE!
We would appreciate it a lot if you would participate in the NSE by giving your honest opinion about how you experience EE/AT education. The higher the response rate, the more useful the results.
Therefore, the department sent us this awesome deal. If the bachelor (EE and AT combined) and the master will both reach a response rate of at least 40%, we offer a keg of beer in Het Walhalla once it can open its doors again! If the response rate surpasses 45%, we will even offer two kegs! You received a link to this survey by email, if you want a new one, click
here
!
Of course we will post it on the website if this response rate is reached, and organize an NSE drink!
Apart from that, the department will also give you the chance to win some amazing prizes during the fourth week of the photo contest when you've filled in the NSE. More info on this will follow! So keep checking the website, or subscribe to
the photo contest
.
Board room visiting policy
Despite the fact the university is closed due to the lockdown restrictions, there is still a possibility to visit the Board room.
However, you can only come to the Board room if you really have to. It is also possible to come to the Board room if you are a vulnerable student* and you really feel the need to talk to one of the Board members.
In every case, if you want to visit the Board room, you have to make an appointment using the
appointment system
. If you're not sure your situation allows you to visit, or if you can't come to the campus, then please
contact us
, such that we can come up with a solution together.
If you just feel the need to contact someone in these lonely times, don't hesitate to join the
Discord server
or to send a message to one of the Board members (via
mail
, or WhatsApp: +31 40 247 3223), we're always here to help you!
*
When are you a vulnerable student and therefore eligible for a study place on campus?
You're an international or you can't visit your family
You have no proper study place at home
Studying at home gets on your nerves and you're therefore developing mental issues
There are of course more reasons, don't hesitate to contact us if you're not sure you are eligible. There are limited places, so please only come when you feel like you need it.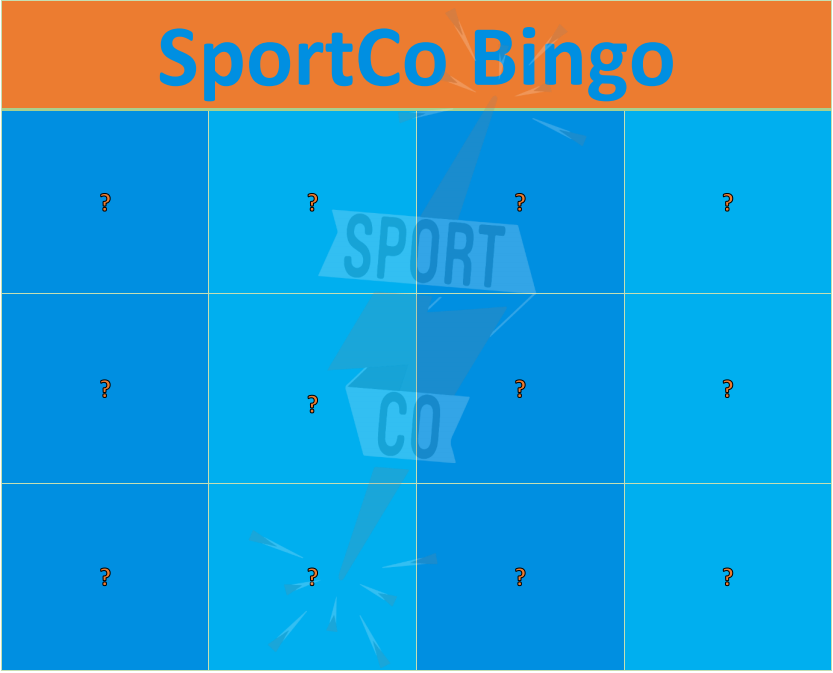 SportCo
Active Home Bingo
Did you gain corona kilo's from too much video lecture and chill, or do you want to show how fit you have been during this corona pandemic? Then the SportCo has the solution for you: The Active Home Bingo! We have made an amazing bingo card with 12 sportive activities such that you can lose those kilos and show your fitness. But wait, there is more! You can also compete for some prizes by completing a row and by completing the whole card. And if that was not enough, participating in this amazing event is free. So register now to start completing your bingo card in the carnaval break!

Once registered, you will receive a mail with all additional information and the bingo card, when the activity starts.
-
Your own home
15-02-2021
12:00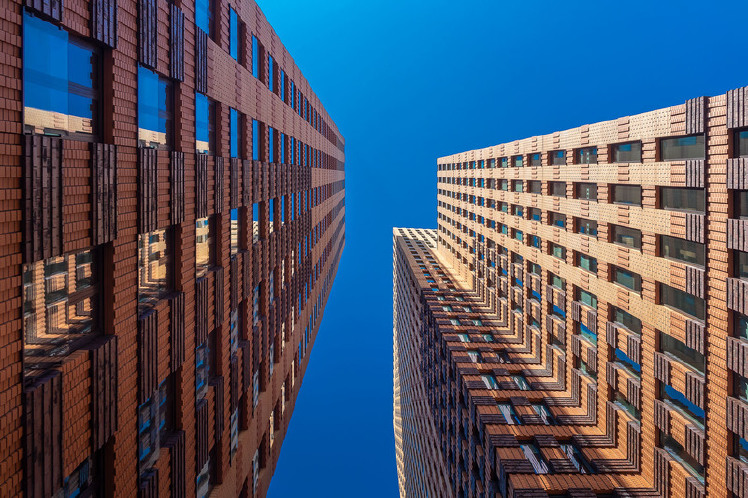 FotoCo
Photo contest week 3 'Frog's perspective'
The topic for the third week is
Frog's perspective
(kikvorsperspectief), this basically means that you need to take a picture as a frog sees the world. The picture needs to be taken close to the ground, looking up. This means there are a lot of possibilities to be creative and a lot of freedom. It doesn't matter whether you highlight a nice piece of nature or a cool building. So, make your best picture and send it to
photocontest@thor.edu
before
Sunday 28-02-2021
.
From next Monday onwards, you'll have the opportunity to vote on your favourite picture on the website. You can also vote for the past week themed 'colour' using the webform below this
photo album.
If you want weekly updates about the photo contest containing the new theme and some tips and tricks,
subscribe to the
subscription list!
-
Outside
22-02-2021
00:00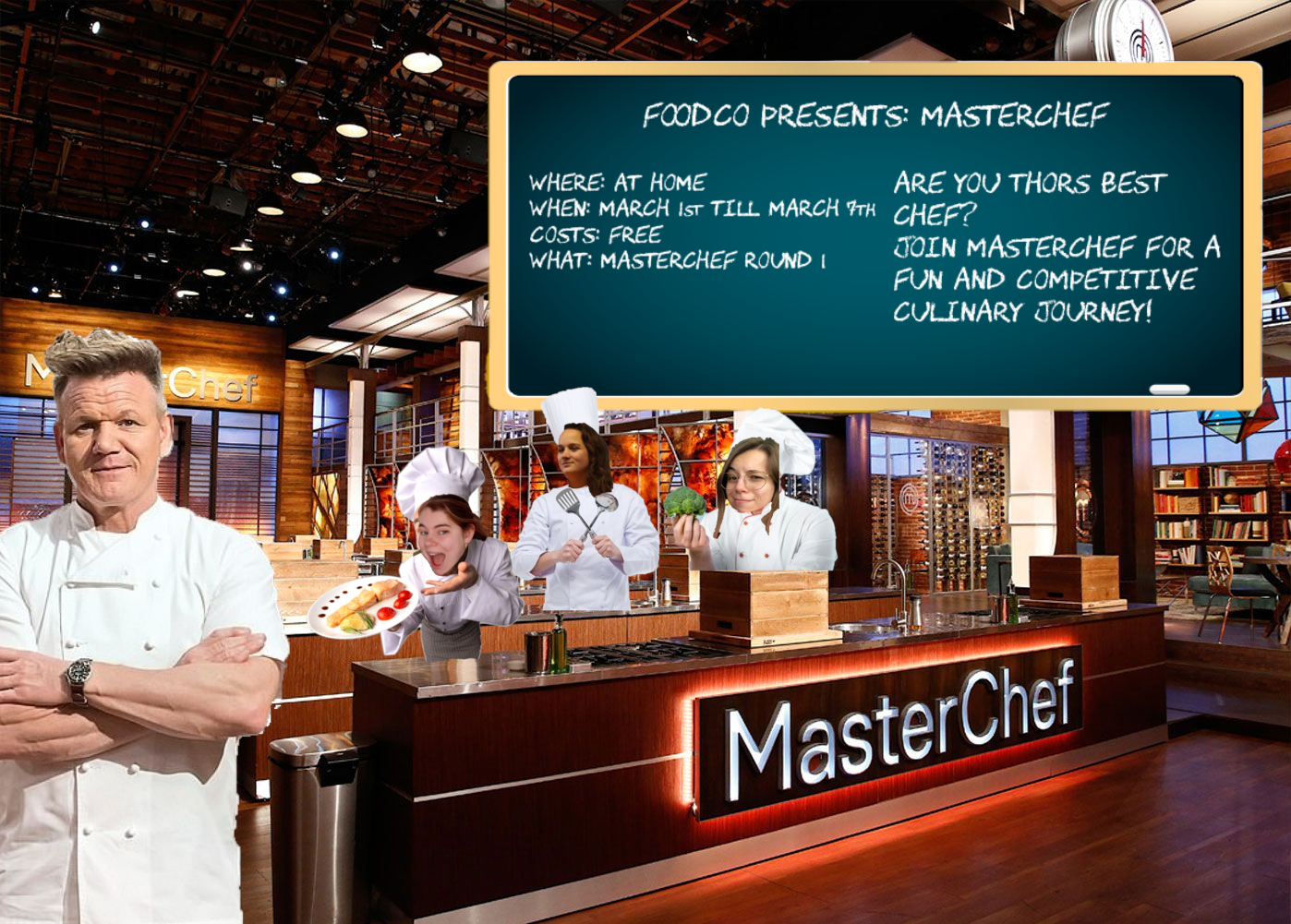 FoodCo
Masterchef Round 1
Are you Thors best chef? Prove your cooking skills and join [FoodCo] Masterchef! Participate in fun rounds that will test your culinary skills from tasting to cooking with mystery ingredients. Compete with the other cooking enthusiasts to earn the title of Thors ultimate Masterchef!


Round 1 will start on March 1st and will be the mystery box round! Each participant will be required to create a dish with the ingredients provided in the mystery box. Are you up for the challenge?


General information:
There will be 6 rounds including 1 finale. The rounds will be every other week and there will be no round in the exam weeks. It is a competition, therefore points will be rewarded each round.


On the map you can find the different pick up points, please select the one you want to use on the form. You can still compete in the round if you are not able to pick up your supplies, you will however need to buy them yourself.


Please notify the FoodCo/organizers timely if you won't be able to participate in one of the rounds.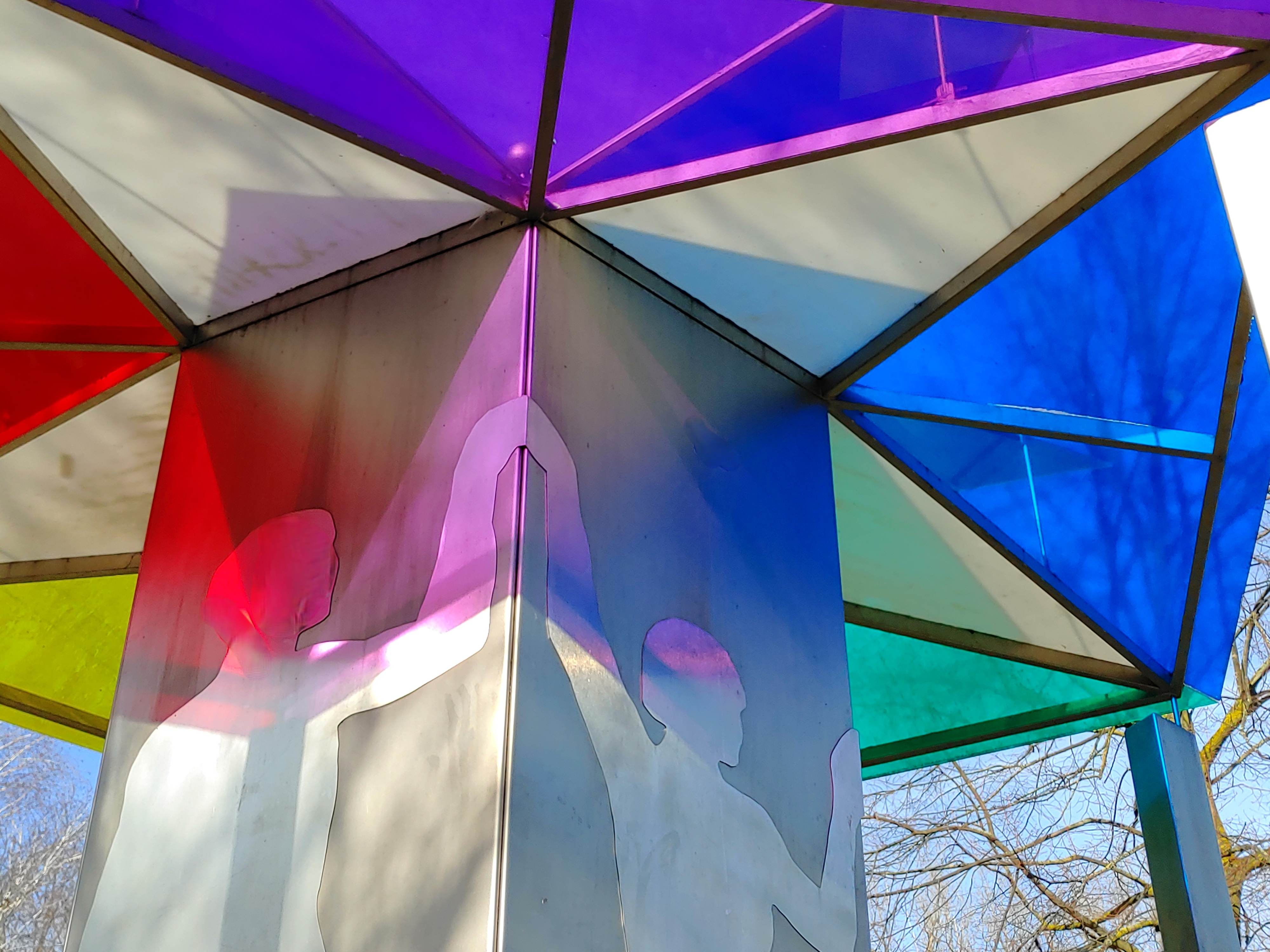 Photo contest week 2 'Colour'
[FotoCo] Photo contest week 1 'Winter wonderland'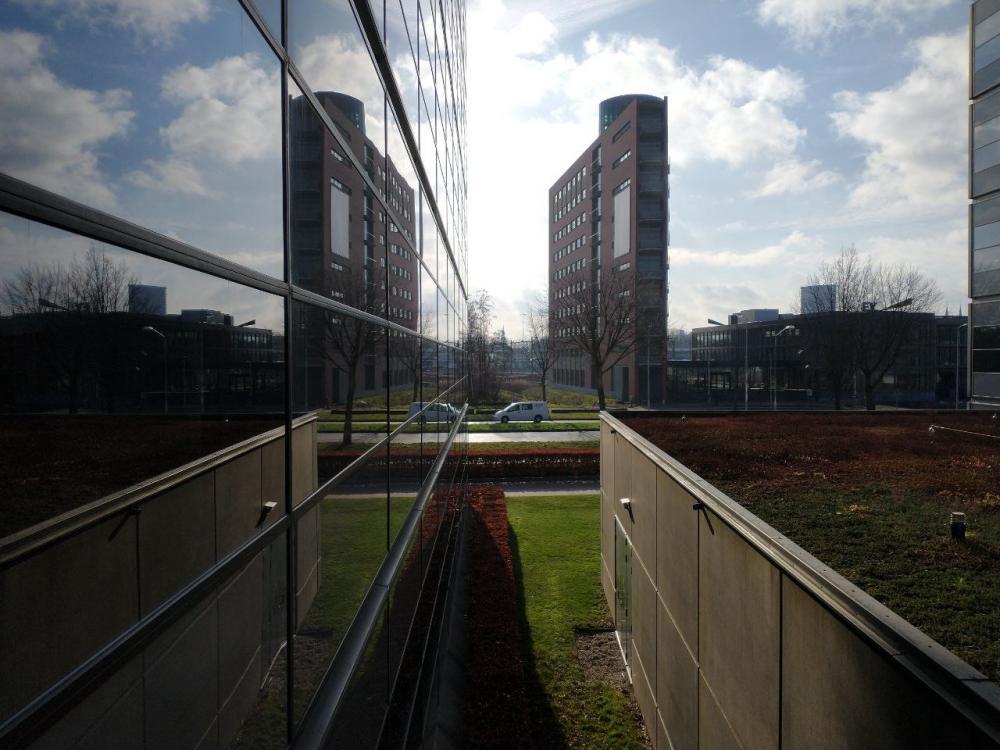 [FotoCo] Photo contest week 5 'Mirroring'