We are e.t.s.v. Thor
Study
When you need anything during your study, Thor is there to help you! We provide discounts on study material, exam trainings for hard courses and much more!
Career
Do you want to know how your life will look as an Electrical Engineer? We provide you with a lot of insights by organising lunch lectures and company visits!
Leisure
Of course studying is not only working hard, it is also a lot of fun. We organise lots of activities such as weekend trips and barbecues. You can also join us in our bar "Het Walhalla" every day.
Master Kick-Off polling form
The Thor Introduction Committee together with the Central Introduction Committee would like your help. If you are an upcoming first-year master student, please take a moment of your time to fill in the following form:
Master Kick-Off polling form

This is just a pre-registration and does not mean you are registered for the Master Kick-Off. It is purely to give us an indication what percentage of first-year master students will join the Master Kick-Off and therefore, how many of you we could expect! If you do not yet know what the Master Kick-Off is, you can find more information
here
. If you are
not
an upcoming first-year master student, please do
not
fill in the form!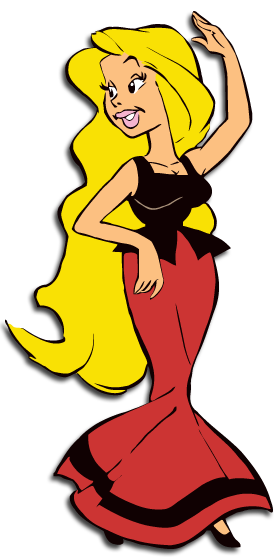 Tappersgilde
Walhalla Drinks July 26-30
Since the 5th of June, new relaxations in the covid regulations have opened the possibility of inside drinks! Meaning we can final sit inside our belofed Walhalla again, or enjoy the weather on the terrace.

In order not to overflow the site with all of the subscription lists, you can follow the links below to claim a spot for the drinks you want to attend.
Another small disclaimer about seating, on days where the maximal number of seats says 69, this could possibly be extended to 87 if the back-up list is full enough.

Important information and FAQ:
- A place on the lists means you have a place in case Het Walhalla actually opens. As soon as we know that for sure we will update that on this page as well.
- Our current opening times are 16:30 - 19.00

Op Het Walhalla!
-
Het Walhalla
Monday 26-07-2021 - Friday 30-07-2021
12:00 - 21:00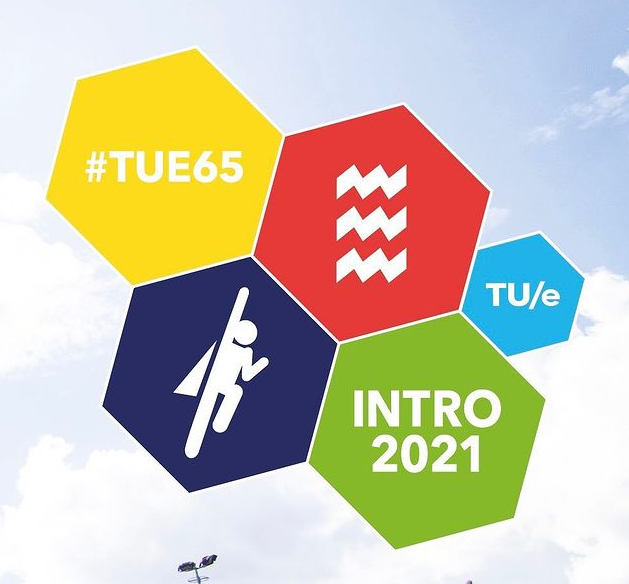 TIC
Bachelor Introduction week
The bachelor introduction is a week full of useful, fun activities to get to know everything that you need to know about the life as a student. You will get to know us as your study association, the department and it's building, the campus and all the associations in and around the campus.
If you are an upcoming first-year student, do not hesitate and join this amazing week. You can find more information by going to
tue.nl/intro
. If you are already interested in Thor and have questions for us, you can send an e-mail to
board@thor.edu
, and we will answer your questions!
-
TU/e campus
Monday 23-08-2021 - Friday 27-08-2021
12:00 - 12:00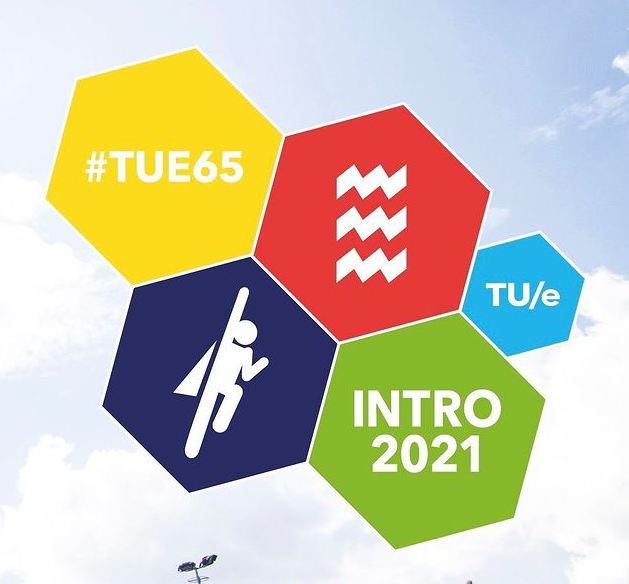 TIC
Master Kick-off
The Master Kick-off is nearing! This year Thor will have a bigger presence in this introduction week in the form of fun activities, a barbecue and a pubquiz. This year we are working together with the CIC to make the week more attractive for those of you who have already been walking around the campus for the length of a bachelor. Stay tuned for more information
-
TU/e campus
Monday 30-08-2021 - Thursday 02-09-2021
12:00 - 12:00
Tappersopdracht Nick: "Harry van de airbnbier is uitgefeest"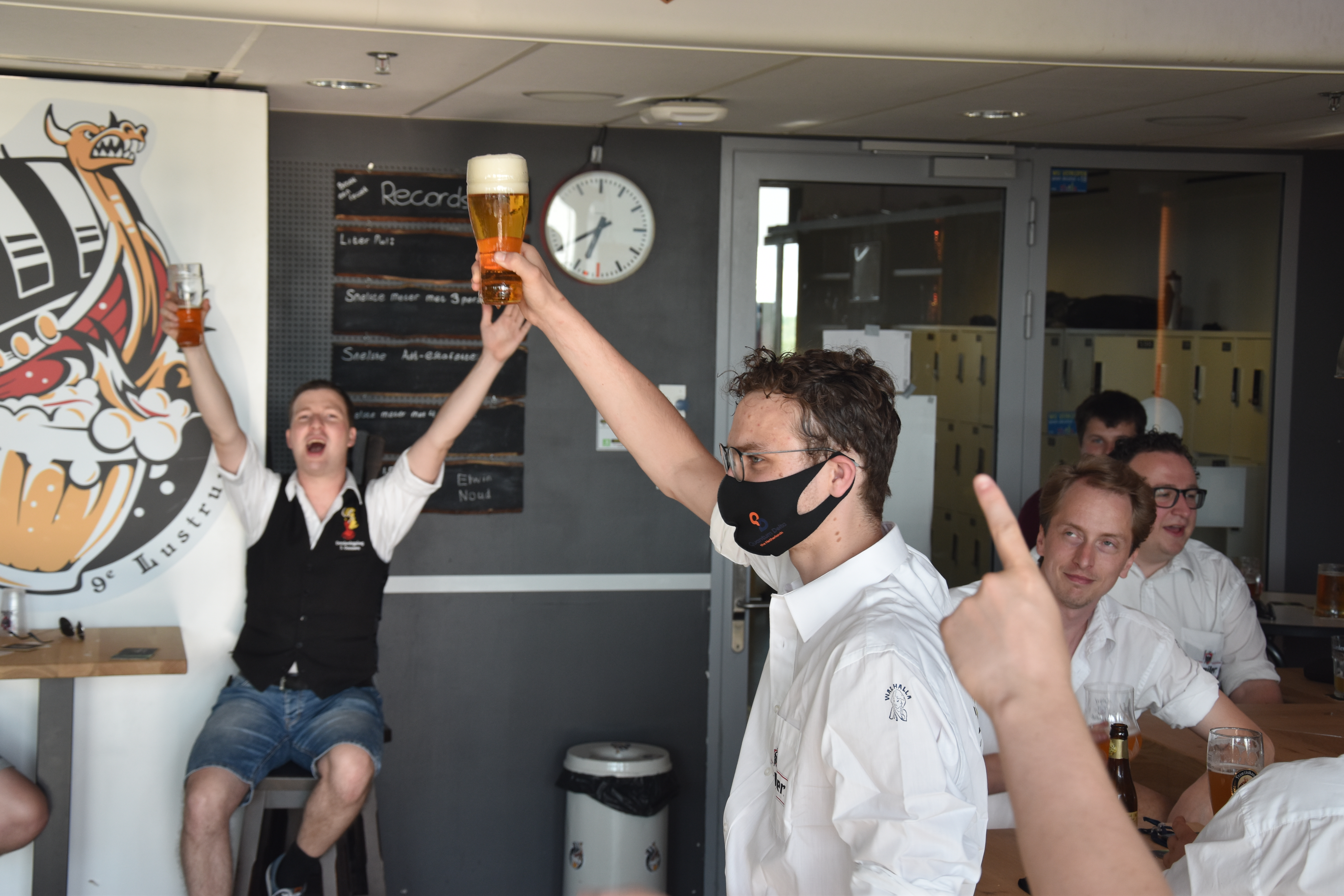 Tappersopdracht Jasper: Bob de Vouwer, kunnen wij het braken?