We are e.t.s.v. Thor
Study
When you need anything during your study, Thor is there to help you! We provide discounts on study material, exam trainings for hard courses and much more!
Career
Do you want to know how your life will look as an Electrical Engineer? We provide you with a lot of insights by organising lunch lectures and company visits!
Leisure
Of course studying is not only working hard, it is also a lot of fun. We organise lots of activities such as weekend trips and barbecues. You can also join us in our bar "Het Walhalla" every day.
New Walhalla rules
Because Het Walhalla is opening again without people having to keep a one-and-a-half meters distance, different rules will apply about the drinks. The rules go as follows:


At the entrance of Het Walhalla, you must show your personal QR-code from the Corona CheckApp and your identification/passport.
If you were vaccinated outside the EU, you can still get a Dutch QR code. You can find more information here.
Het Walhalla will open with maximum capacity, as it was before Corona.
When entering, you will get either a date stamp or a wristband with which you can enter again without having to show your QR code and identification.
ReisCo
Lab equipment auction
Do you want to make DIY projects with equipment that has been used in the labs of Flux and Potentiaal? Then this is the chance for you! The study tour committee is auctioning old lab equipment from the department on the 25th of October. Most of the lab equipment still works just fine and is being retired (just because it is old). Some of the apparatuses have some minor flaws, such as a missing cap of a (still pressable) button or a 0.1A offset. A few also have some bigger defects, but that means there is a nice chance for a DIY-hare to fix it!

The apparatuses include:
Tektronix - 2205 20 MHz oscilloscope
Tektronix - 2225 50 MHz oscilloscope
Tektronix - TDS 210 oscilloscope
Tektronix - CDM250 digital multimeter
Fluke - 8000A digital multimeter
Fluke - 8010A digital multimeter
Fluke - 8012A digital multimeter
Delta elektronica - Power supply E030-1
Delta elektronica - Dual power supply E018-0.6D
Voltcraft - MGX-9180A function generator
-
Het Walhalla
Monday 25-10-2021
16:30 - 19:00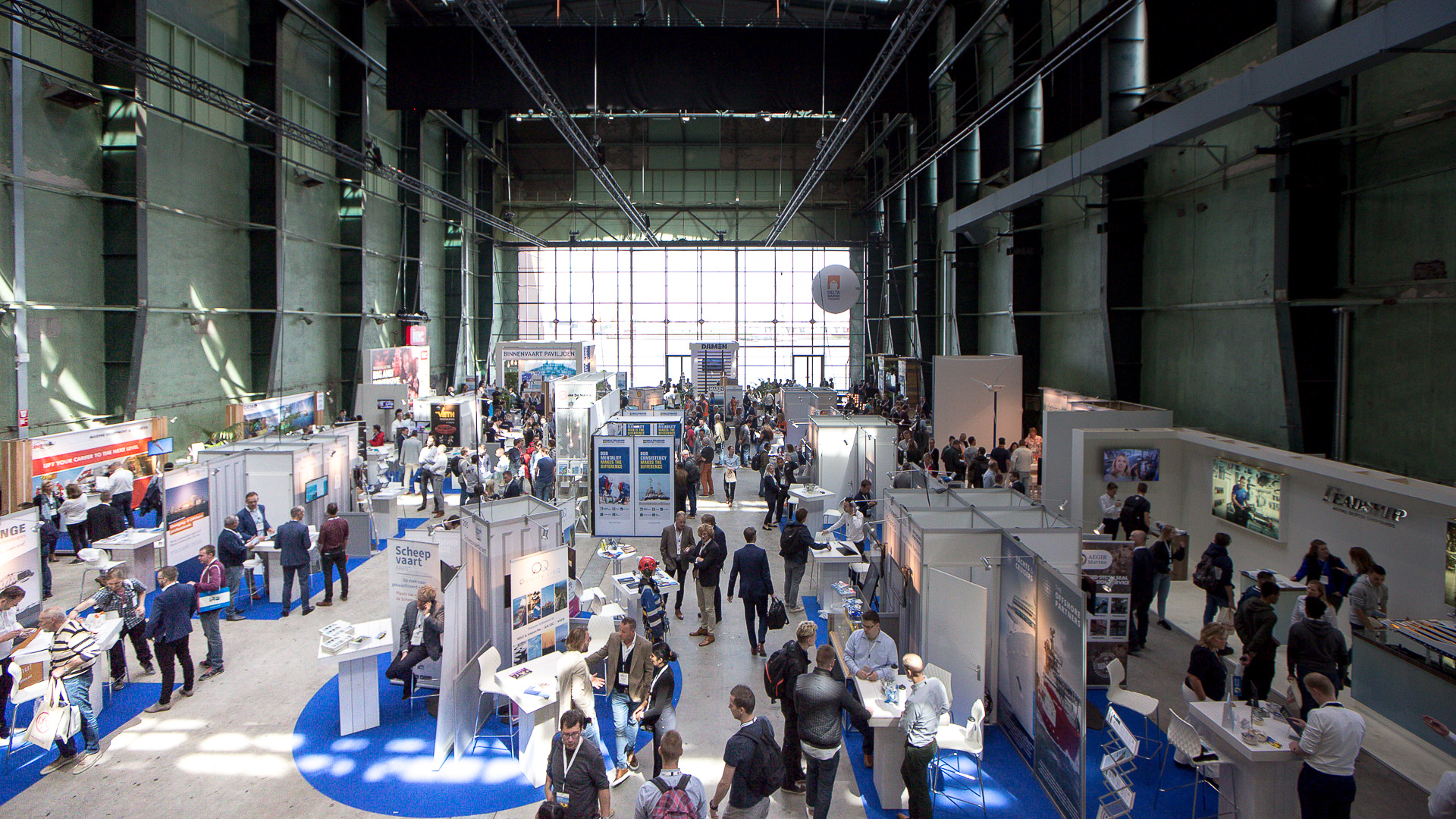 Navingo
Navingo Career Event
The Navingo Career Event 2021 is coming! Be part of this amazing event filled with job vacancies, networking and get to meet the biggest players in the Maritime, Offshore and Energy industries.


The Energy Transition


The energy transition is happening right now! Don't you want to be part of that? Get inspired by the attending companies. Experience all the latest innovations and find your dream job.


This years edition might just be the most special edition so far. This year Navingo Career Event and Offshore Energy Exhibition & Conference share the exhibition floor. Offshore Energy Exhibition & Conference is Europe's leading event for the entire offshore energy industry.


Companies


Companies in the Maritime, Offshore and Energy industries are looking for you! During our event, you are able to visit the stands of many different companies, watch their showcases and speak to employees. Get to know the companies before you even work there.


Navingo Career Event is two days filled with networking and getting to know your future employer. Get inspired on the exhibition floor and find a job that suits you!


Great news!
If you are a student or job seeker, you can attend the event for free! Invite 3 friends to the event and you can register yourself for a free ticket. Register now!
How to register:
- Go to
https://registration.navingocareer.com/
- Choose "Event Visitor" and guest type "Student" and fill in your details
- Choose in the step "Visit type" for the option "Event access - physical €17,50"
- At the end of this step, fill in the discount code:
THOR2021

- Complete all the next steps and enjoy your free access in your email!
The event will take place on 26 & 27 October in RAI Amsterdam.
-
RAI Amsterdam
Tuesday 26-10-2021 - Wednesday 27-10-2021
09:00 - 18:00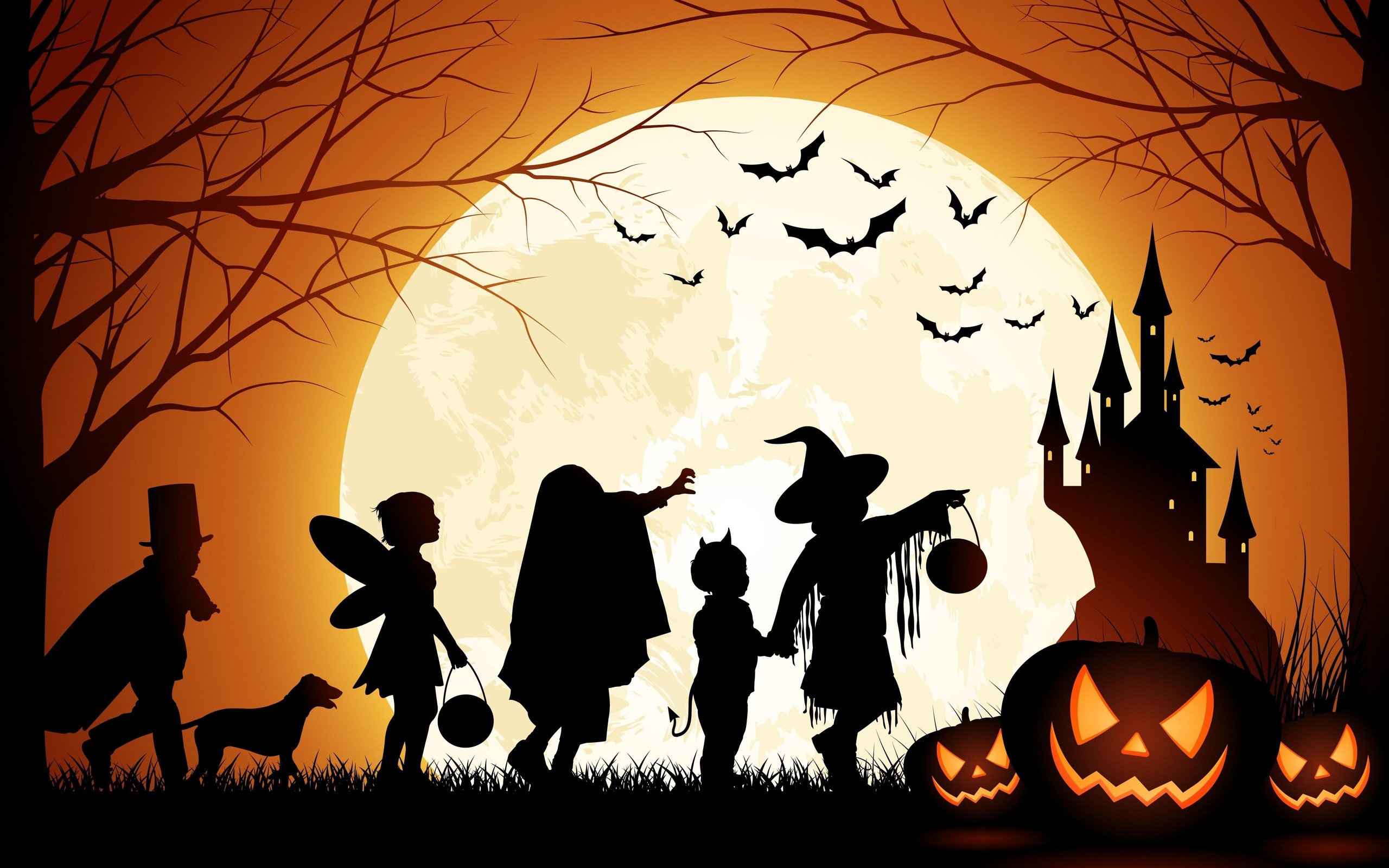 FoodCo
FoodCo Halloween Trick & Eat
Trick or treat! With the days growing shorter, it's the perfect time to come celebrate Halloween with us at Het Walhalla and watch it get overrun by pumpkins! Throughout the night we will serve you 6 terrifyingly delicious appetizers. From caramel apples to truly deviled eggs and more! On top of that, Het Walhalla will offer you a variety of bloodcurdling cocktails!

For only €2,50 you can participate and receive your 6 snacks, drinks not included.
So sign up, if you dare!

There are 30 spots available. The deadline for signing up is 22-10-2021.
2.50
Het Walhalla
Tuesday 26-10-2021
16:30