We are e.t.s.v. Thor
Study
When you need anything during your study, Thor is there to help you! We provide discounts on study material, exam trainings for hard courses and much more!
Career
Do you want to know how your life will look as an Electrical Engineer? We provide you with a lot of insights by organising lunch lectures and company visits!
Leisure
Of course studying is not only working hard, it is also a lot of fun. We organise lots of activities such as weekend trips and barbecues. You can also join us in our bar "Het Walhalla" every day.
Books Q4 and Bol.com
As many of you know, we don't have an official book supplier for Q4. However, we managed to make sure you can still get your books a little bit cheaper than normal at bol.com. You can get a discount of 5% with a discount code, you can find the link to generate a discount code on the
study books page
.
For every purchase (not only books) you make using our tracking links (which you can also find on the study books page), Thor gets about 5% of your purchase amount. To make it even easier for you, here is another tracking link to
bol.com
.
Warning: we cannot see any personal information, however, we can see all the items that are bought using the links. If you have a problem with this, don't use the links.


Board room visiting policy
Despite the fact the university is closed due to the lockdown restrictions, there is still a possibility to visit the Board room.
However, you can only come to the Board room if you really have to. It is also possible to come to the Board room if you are a vulnerable student* and you really feel the need to talk to one of the Board members.
In every case, if you want to visit the Board room, you have to make an appointment using the
appointment system
. If you're not sure your situation allows you to visit, or if you can't come to the campus, then please
contact us
, such that we can come up with a solution together.
If you just feel the need to contact someone in these lonely times, don't hesitate to join the
Discord server
or to send a message to one of the Board members (via
mail
, or WhatsApp: +31 40 247 3223), we're always here to help you!
*
When are you a vulnerable student and therefore eligible for a study place on campus?
You're an international or you can't visit your family
You have no proper study place at home
Studying at home gets on your nerves and you're therefore developing mental issues
There are of course more reasons, don't hesitate to contact us if you're not sure you are eligible. There are limited places, so please only come when you feel like you need it.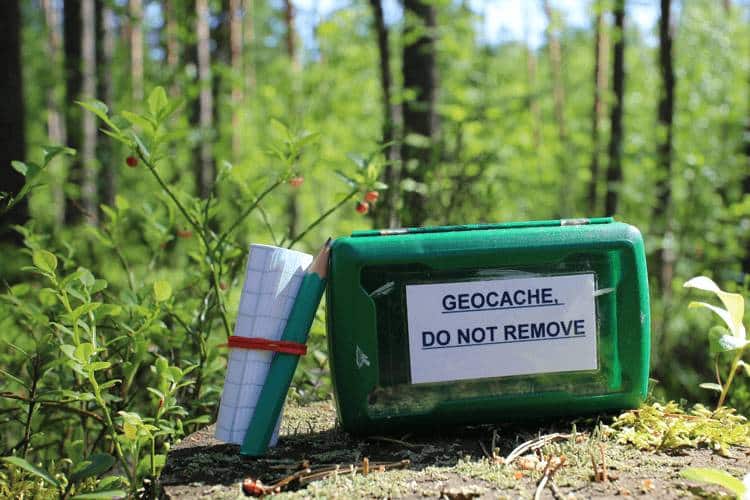 ACCI
Geo[ACCI]
Do you like treasure hunting? Do you need to catch some healty vitamine D? Then sign up for the Geo[ACCI]!

During Q4 we will hide several caches all over Eindhoven for you to find! If you find them the fastest, you may even win a prize!

From week 2 to week 5, we will hide 2 caches every week. Then you'll get a hint about the locations of the cache. So if you like puzzles and treasure hunting, sign up!
-
Eindhoven
Monday 26-04-2021 - Friday 21-05-2021
09:00 - 23:55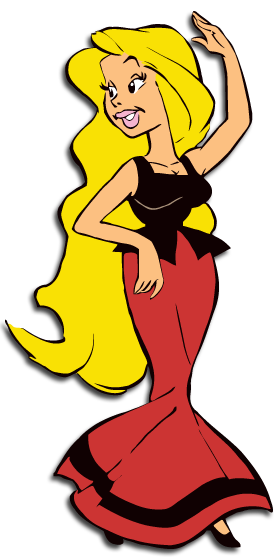 Tappersgilde
Walhalla Drinks week 4
As of the 28th terraces are allowed to open up again, this means our roof terrace will be open for business!
In order not to overflow the site with all of the subscription lists, you can follow the links below to claim a spot for the drinks you want to attend.
Important information and FAQ:
- Due to national and university wide regulations, we are only open from
16:00 to 18:00
- Drinks are
open for non Thor members
, however
Thor members have priority
.
- Due to plenty of people not showing or only staying for a short period, the
subscriptions are not limited
to
-
Check the linked page
for additional rules regarding covid
Links: (open at 18:00)

Monday
Tuesday
Wednesday

Thursday - closed
Friday - closed

Op Het Walhalla!
-
On Campus
Monday 10-05-2021 - Friday 14-05-2021
16:00 - 18:00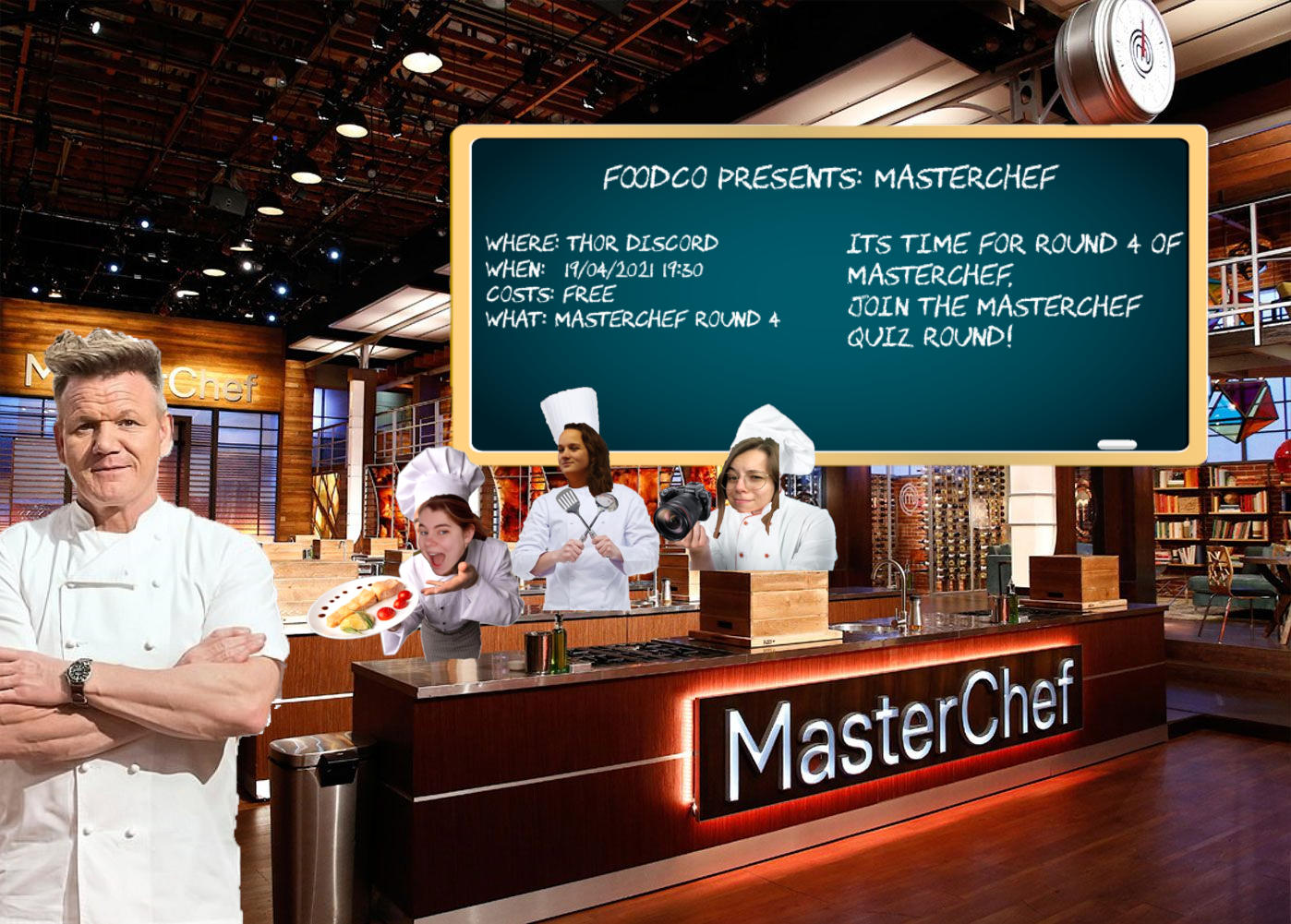 FoodCo
Masterchef round 4
Masterchef round 4 is here, and it's all about looks! Can you decorate the prettiest dish and take the most beautiful picture? Then join the photo round of Masterchef and prove yourself! You will have from 10/05/2021 until 14/05/2021 to enter the picture.
-
Thor Discord
Monday 10-05-2021 - Friday 14-05-2021
19:30 - 21:00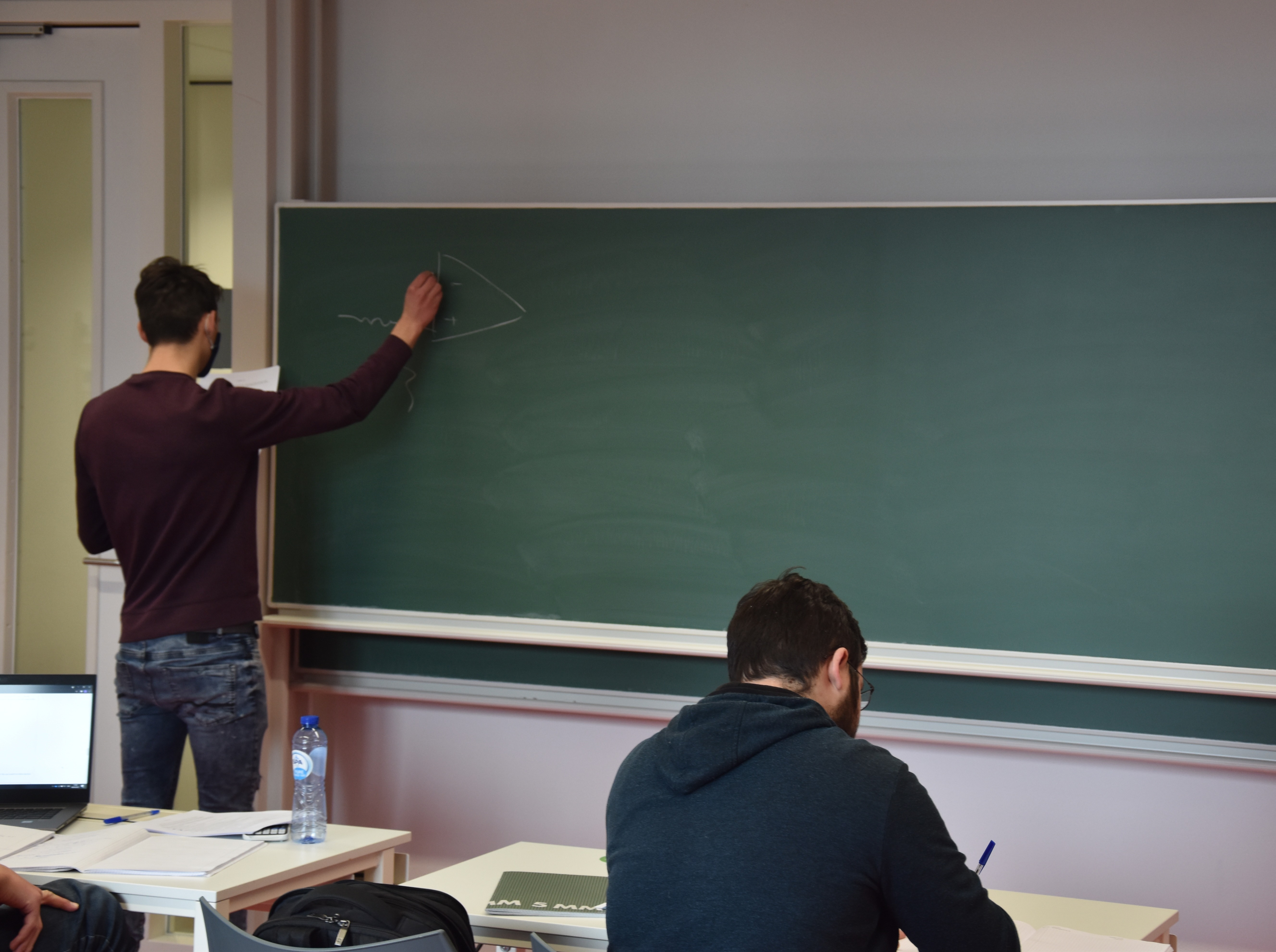 Exam training Electronic Circuits I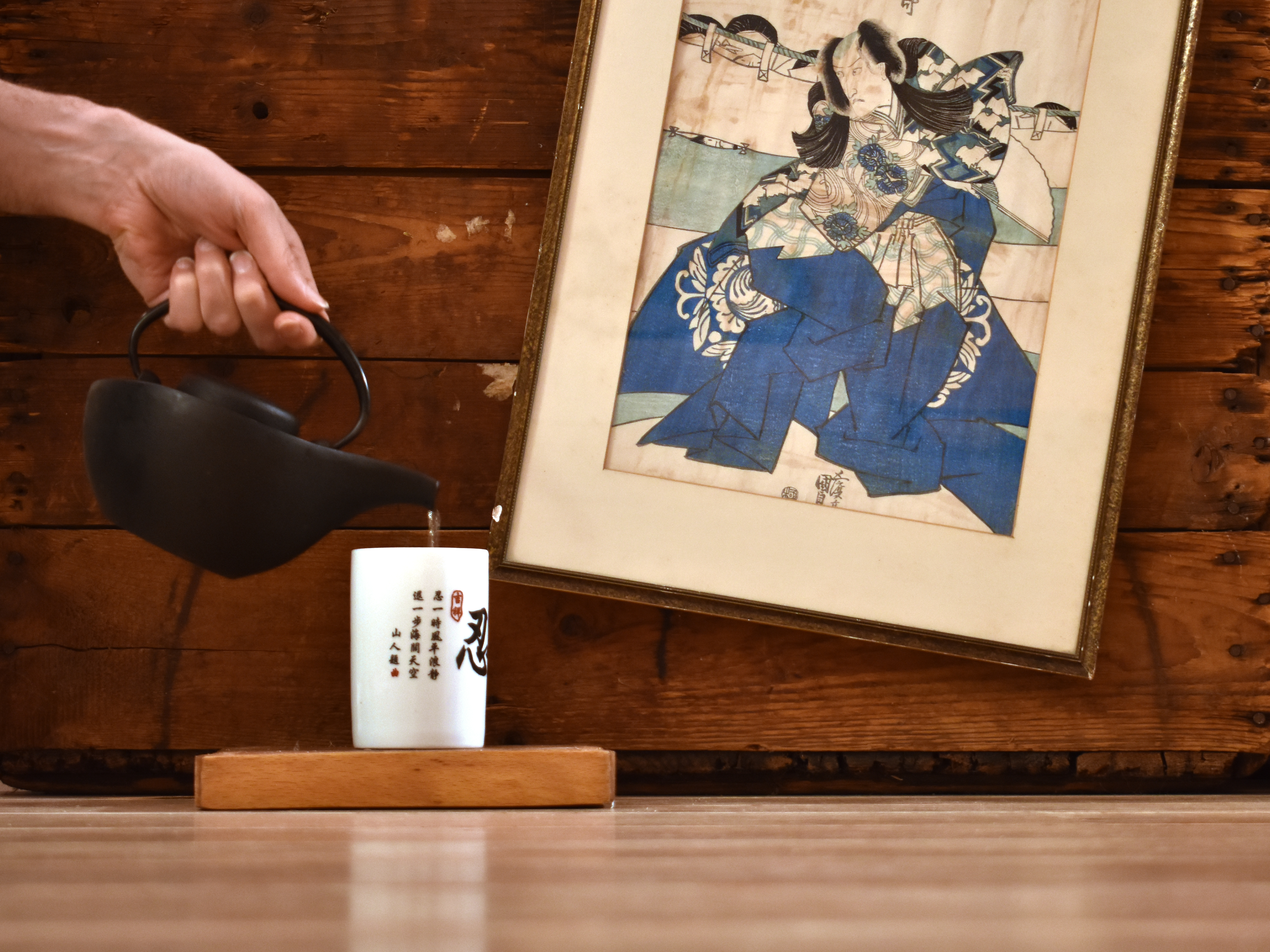 Photo contest week 6 'Art'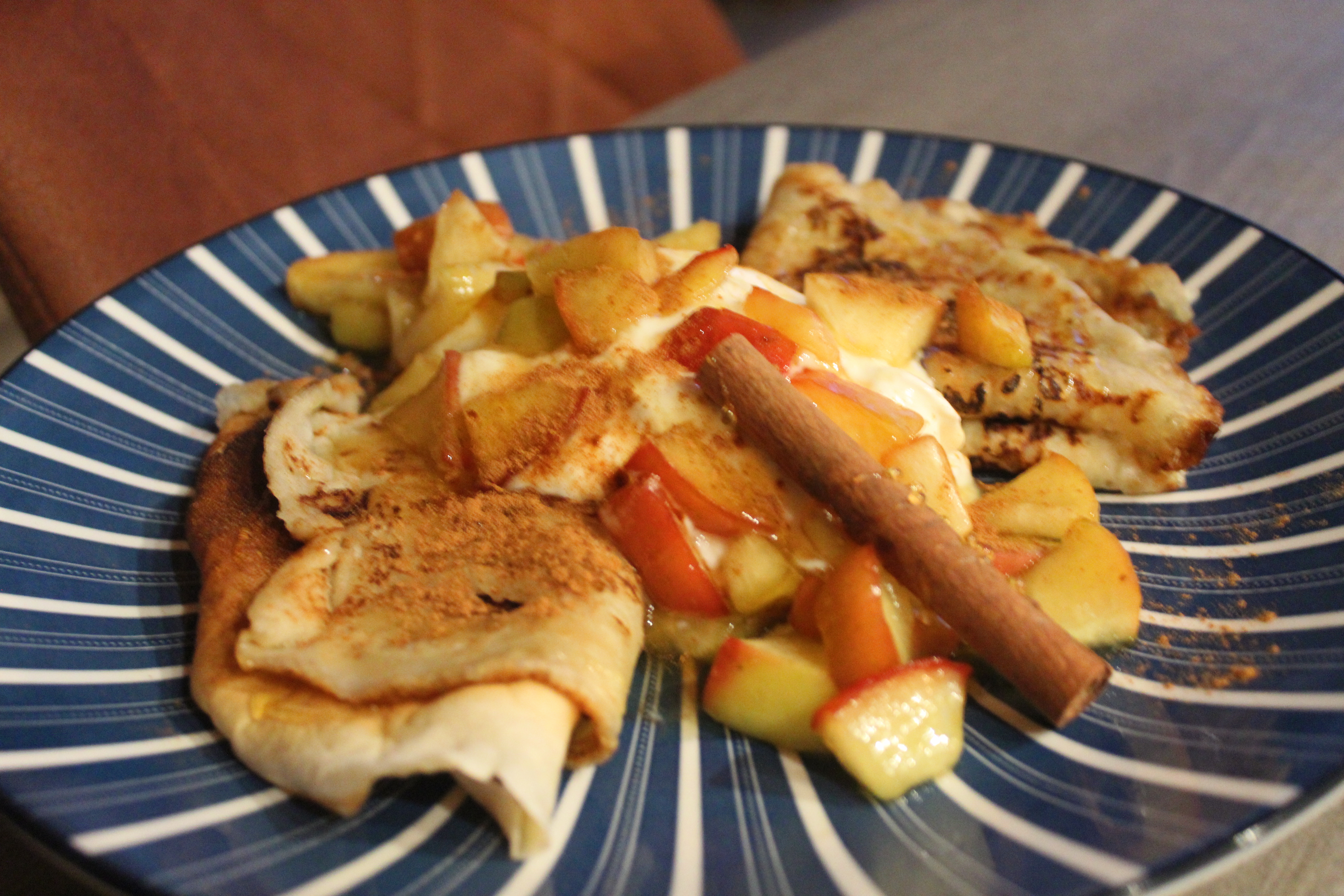 FoodCo Masterchef round 2