We are e.t.s.v. Thor
Study
When you need anything during your study, Thor is there to help you! We provide discounts on study material, exam trainings for hard courses and much more!
Career
Do you want to know how your life will look as an Electrical Engineer? We provide you with a lot of insights by organising lunch lectures and company visits!
Leisure
Of course studying is not only working hard, it is also a lot of fun. We organise lots of activities such as weekend trips and barbecues. You can also join us in our bar "Het Walhalla" every day.
HR en Statutencommissie
Discussion moment HR-en-statutencommissie
The HR-en-Statutencommissie is working hard on new regulations for our beautiful association and are making big steps towards a final product. Before we can discuss our documents with all our members during a GMM we want to get a last round of highly valuable feedback from you!

We plan to have 3 sessions for feedback, the first one containing the "Statuten". Both files will be places on the stukkenforum as soon as they are available as to make discussion beforehand easier.

During the session the idea is to walk through all the pages and answer questions you have or comment on your comments. Please note that this means you have to prepare this session beforehand as you do not have time to read the entire document during the session. Your feedback is highly appreciated and we hope to see you there.

Please note that the document are written in Dutch as this is required by law, we do not have an English version available to discuss.
-
t.b.d.
Tuesday 30-11-2021
18:00 - 20:00
Board
SinThorklaas
'Oh kom er eens kijken', the Goedheiligman is back in our country and that calls for celebration! SinThorklaas will bring a visit to our lovely Walhalla on December 2th. Here he will spoil all of the good students with presents and delicious treats. Don't miss your chance to sit on the Sint's lap!
-
Het Walhalla
Thursday 02-12-2021
16:30 - 19:00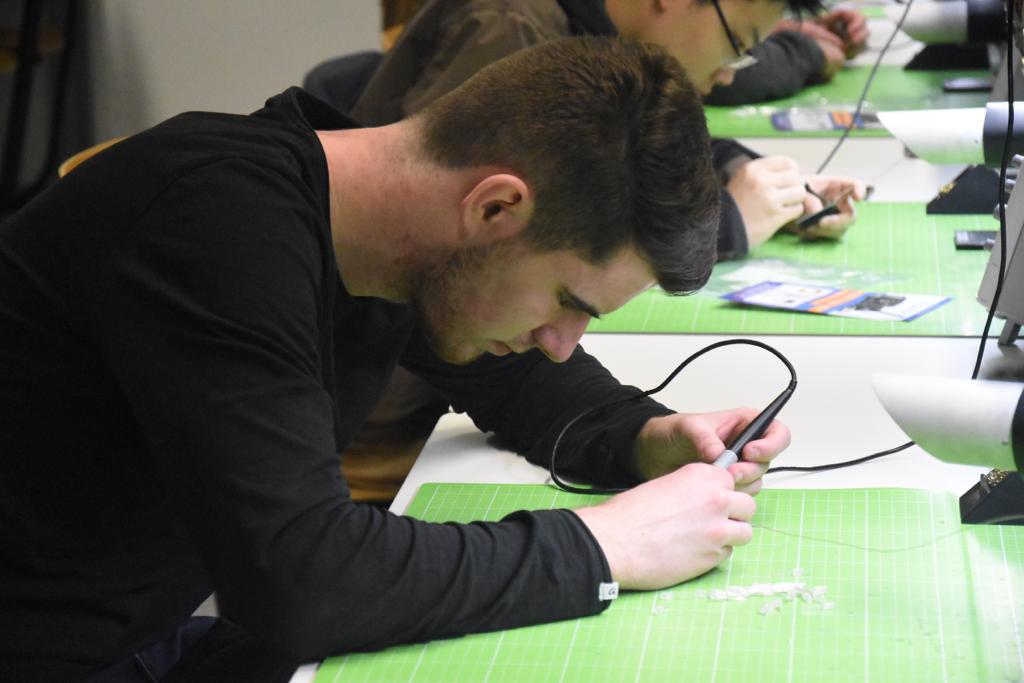 Volundr
Soldering Workshop Session 1 (First years only)
Do you want to learn how to solder?
Are you tired of creating wonky solderjoints and burning your fingers?
Do you hate making short circuits on your project?
Then this workshop is the ideal workshop for you!

Volundr will host three soldering workshops this quartile for first year students.
You will learn the essential skill of soldering in this workshop so that you will never make wonky solderjoints again!

NOTE I: There will be three soldering workshops this quartile. You can choose one date that fits you best, this is all you need.
NOTE II: Additional soldering workshops will be organized in quartile 3 for second year students.


5.00
Soldering Lab
Friday 03-12-2021
13:30 - 16:30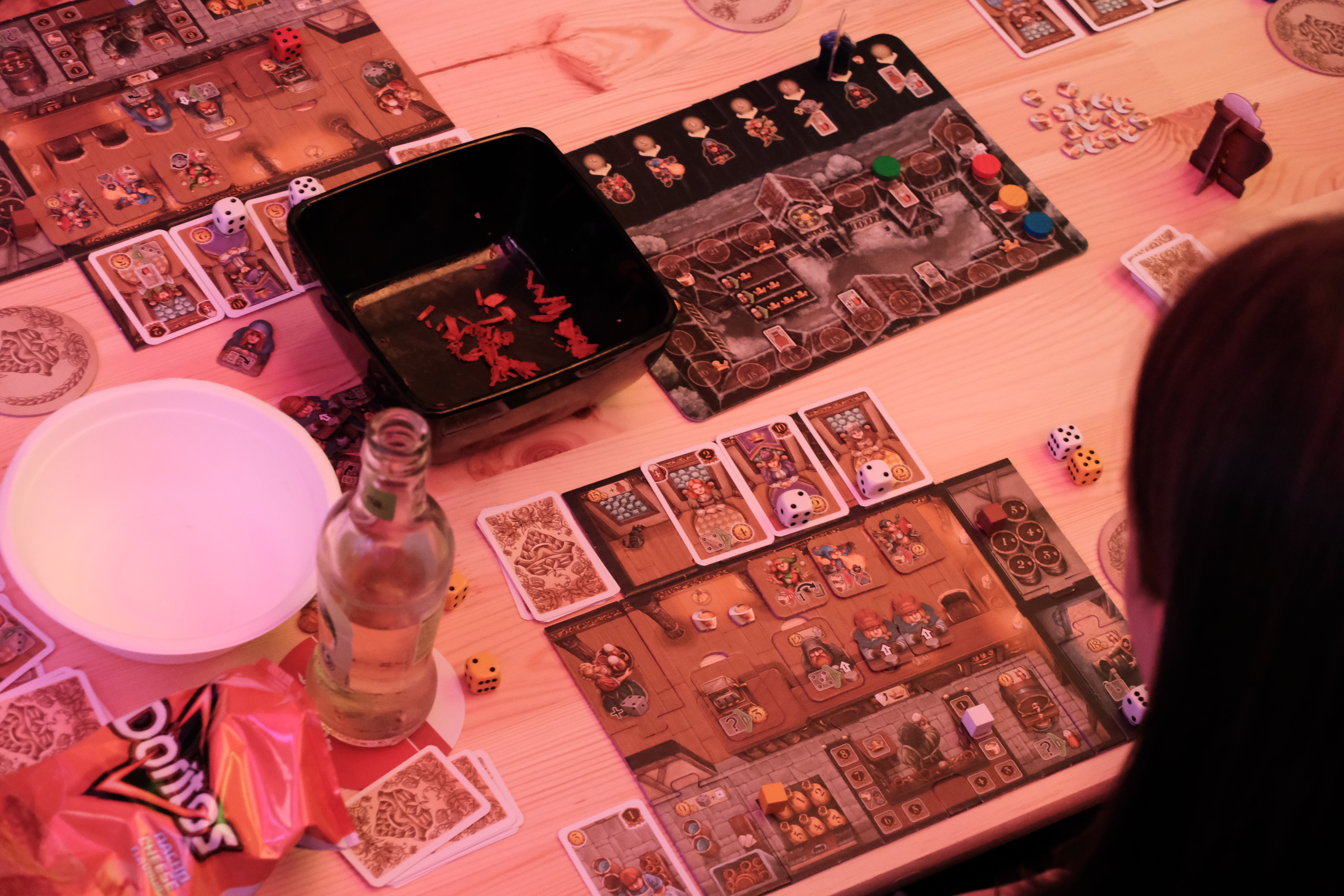 Birthday Board game night